The Blue Jays clinch a playoff spot thanks to an Orioles loss, but there's still plenty of work left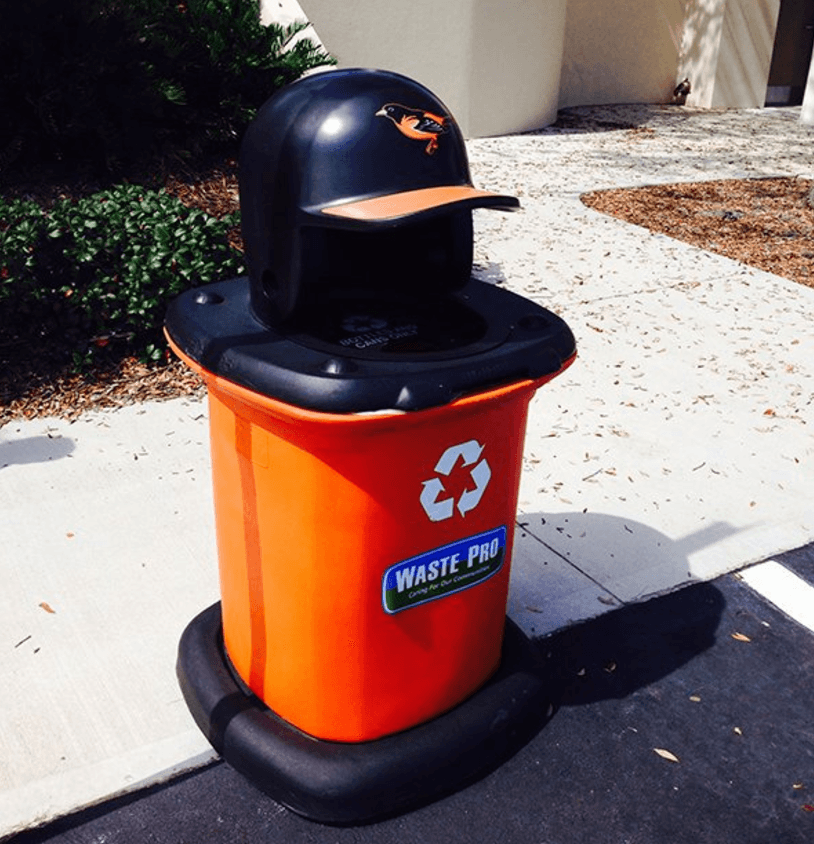 After the heartbreak of the final day of last season, the Blue Jays have officially punched their ticket to the 2022 postseason.
The Baltimore Orioles fell 5-3 to the Boston Red Sox on Thursday afternoon, thus insuring that the Jays will finish at worst – in the third wildcard spot.
This is the first time they've clinched a playoff spot since 2020, and the first time they've done so in a regular playoff format since the 2016 season.
However, their job is not yet completed. The only wildcard team that gets home-field advantage in that round is the first wildcard team, which is where the Blue Jays currently sit. The two teams that trail them are the Tampa Bay Rays (who sit a game and a half behind) and the Seattle Marines (who sit two games behind).
Dropping to the third wildcard position actually wouldn't be the worst situation in the world, as it means that they'd face the Cleveland Guardians (arguably the weakest team in the American League playoffs) in the first round. If they won that, they'd be playing the New York Yankees in the second round, and not the Houston Astros.
However, the Jays
must
avoid falling to the second wildcard position. If they do, they're probably facing the Tampa Bay Rays at Tropicana Field. As you know, that is their own personal hell, and I just don't see them winning that best-of-three-game series.
The Jays have six games remaining on the schedule, three against the already eliminated Boston Red Sox at home, and three against the soon-to-be eliminated Baltimore Orioles in Maryland.
As it stands, the Blue Jays would have to win all six games outright to clinch the first place wildcard spot, but both Tampa and Seattle would have to win their remaining games in that scenario.
Fellow Blue Jays Nation writer Thomas Hall crunched some numbers and figured out that if the Jays went 4-2 (a very feasible number), Tampa would have to go 6-1 and Seattle would have to go 7-1 in their remaining games.
With that being said, unlike last season, the Blue Jays control their own destiny, and home field advantage in the best of three series is likely the best outcome for their post-season push.
Although, it would've been nice for them to clinch last night at the Skydome, but whatever. WE'RE IN BABY!!!
As always, you can follow me on Twitter @Brennan_L_D. The last day in 2021 sucked, and it brings up unhappy memories.
---