The Blue Jays get Darlin Guzman as the PTBNL from the Hector Perez trade back in January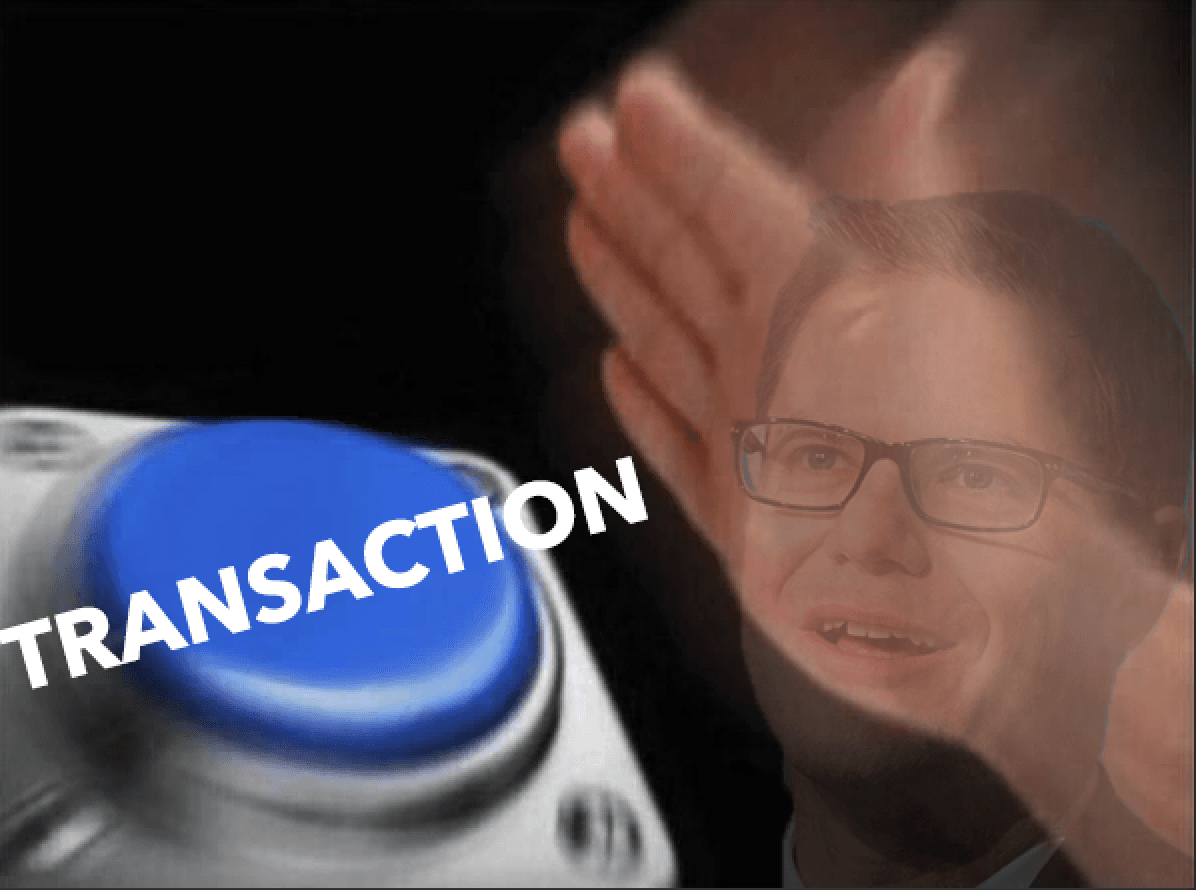 We all hate postponed games due to rain. We all hate Kirk missing out on the ThunderBisons' lineup due to rest, but what we all love trades.
On January 22nd, 2021, the Jays traded longtime prospect, Hector Perez, to the Reds for a Player To Be Named Later. Five months later we got the answer as to the player in question.
You may be asking who and quite frankly, I did the same myself. He's a 20-year-old outfielder who is playing in rookie ball. While this season he's only had five at bats, in 2019 he set the league ablaze hitting .357/.394/1.010. This showed improvements from the previous season after only hitting .251/.326/.777.
What intrigues me however is the power. Out of his 66 hits in 2019, 30 of them were for extra bases. This included six triples and six home runs. According to Doug Gray, a writer for numerous platforms, the power potential is there, but he's a long way from the big leagues. (Read the article here:
)
One thing that is worrisome is the fact that in his two seasons he's had a K% of 26.9% in 2018 and 22.2% in 2019. Furthermore, his BB% of 10.4% in 2018 dropped to 5.1% in 2019. This will need to be fixed if he wants to become a successful big leaguer.
It's not a big trade, but it's a trade that could pay off years down the road. Hector has returned to Double A where he has found success, however, he is yet to find success in Triple A or the majors.
So what is this trade? It's a small trade with the possibility of being a good trade depending on the development from Guzman. He's 20 years old and has shown power potential. His strikeout to walk ratio is worrisome, but an 18 year old hitting .357 in rookie ball is something to keep an eye on.
As always, follow me on Twitter @Brennan_L_D. Check out Doug Gray's article and follow him on twitter @DougDirt24.