The Blue Jays have acquired right-handed pitcher Zach Thompson from the Pirates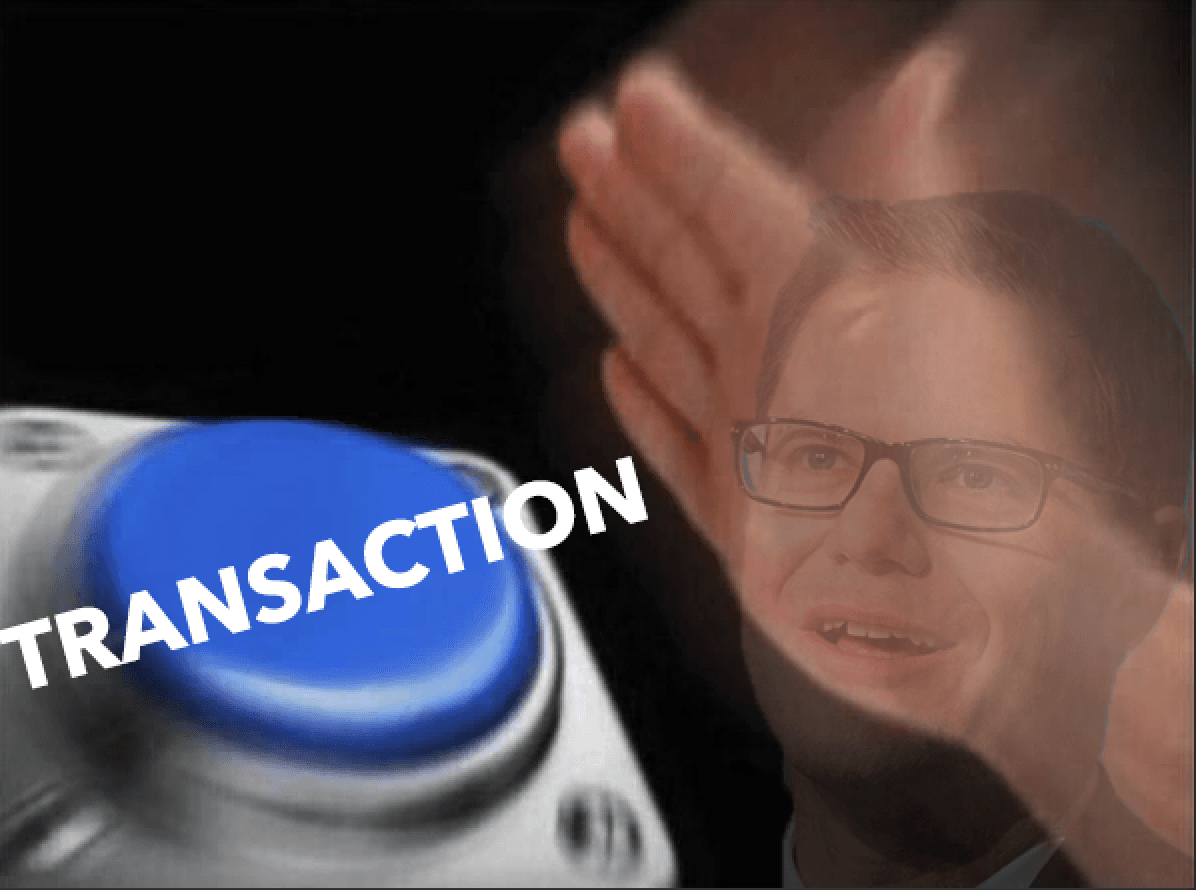 We've been talking about the Blue Jays linking up with former front officer staffer Ben Cherington on a deal for ages. Well, here it is!
The Toronto Blue Jays announced on Tuesday that they've acquired right-handed pitcher Zach Thompson from the Pittsburgh Pirates in exchange for outfield prospect Chavez Young. In a corresponding move, Junior Fernandez, who the team recently claimed off of waivers, has been designated for assignment.
The Pirates originally selected Thompson in the 48th round of the 2011 draft. He didn't sign, went to college, and was selected by the Chicago White Sox in the fifth round of the draft three years later.
After a few years in Chicago's system, Thompson signed with the Miami Marlins as a free agent. He made his big league debut with the team in 2021, posting a 3.24 ERA over the course of 75 innings as both a starter and a reliever.
In the following off-season, the Marlins sent Thompson along with two other players to the Pirates in exchange for catcher Jacob Stallings. Thompson made 29 appearances for the Pirates, 22 of which were starts, and he posted a 5.18 ERA. His peripherals weren't much better, as he sported a 4.87 FIP with 6.7 strikeouts per nine and 3.4 walks per nine.
While this isn't an exciting addition by any stretch, Thompson gives the Blue Jays yet another depth option to make starts for the team in the dog days of summer when injuries and fatigue inevitably settle in. For a team that used Anthony Banda, Casey Lawrence, and Sergio Romo in bullpen games last season, the idea of having Thompson and Drew Hutchison as their No. 7 and No. 8 starters isn't all that bad.
Another thing worth noting is that Junior Fernandez was the most obvious name to come off the 40-man for Brandon Belt, so now the Blue Jays will have to remove another player in order to make room for Belt when the contract becomes official.
---