The Blue Jays have apparently signed RHP Sergio Romo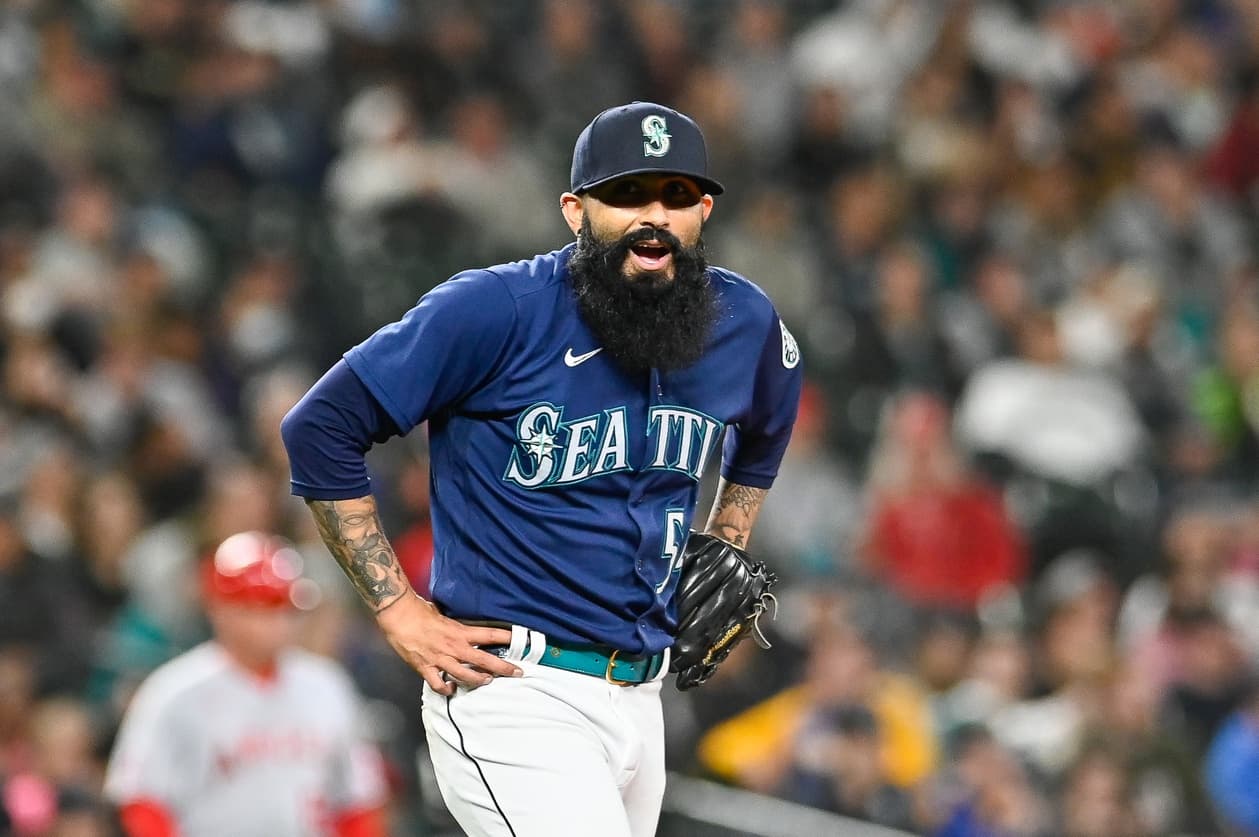 Photo credit:https://www.youtube.com/watch?v=6sUnkagUTyY
We wanted bullpen help and here it is!
According to Jon Heyman, Sergio Romo is close to signing a deal with the Blue Jays. Also, according to Heyman, this is a big league deal, so Romo will be added to the 40-man roster and will join the team immediately…
We all know the Blue Jays need some reinforcements in their bullpen but it's difficult to say if the 39-year-old Romo is that guy. You'll likely recognize Romo's name from when he was the key arm for the World Series-winning San Fransisco Giants, but a lot of time has passed between then and now.
He signed a minor-league deal with the Seattle Mariners and posted an 8.16 ERA across 17 outings for them before getting released last week. Romo also pitched one inning for Seattle's Triple-A team this year and allowed one run.
Romo was pretty effective last season, posting a 4.05 ERA and striking out 10.4 batters per nine over 24 appearances for the Twins. The hope is that he can start to look more like the pitcher he was last season and less like the one who struggled this year with the Mariners. I mean, even if he can catch fire during this eight-game stretch against the Red Sox and Rays, that would be great.
If the experiment doesn't work out, the Blue Jays can cut it quickly because the Mariners are
on the hook
for the majority of Romo's salary this year.
---