The Blue Jays have apparently traded for Corey Dickerson and Adam Cimber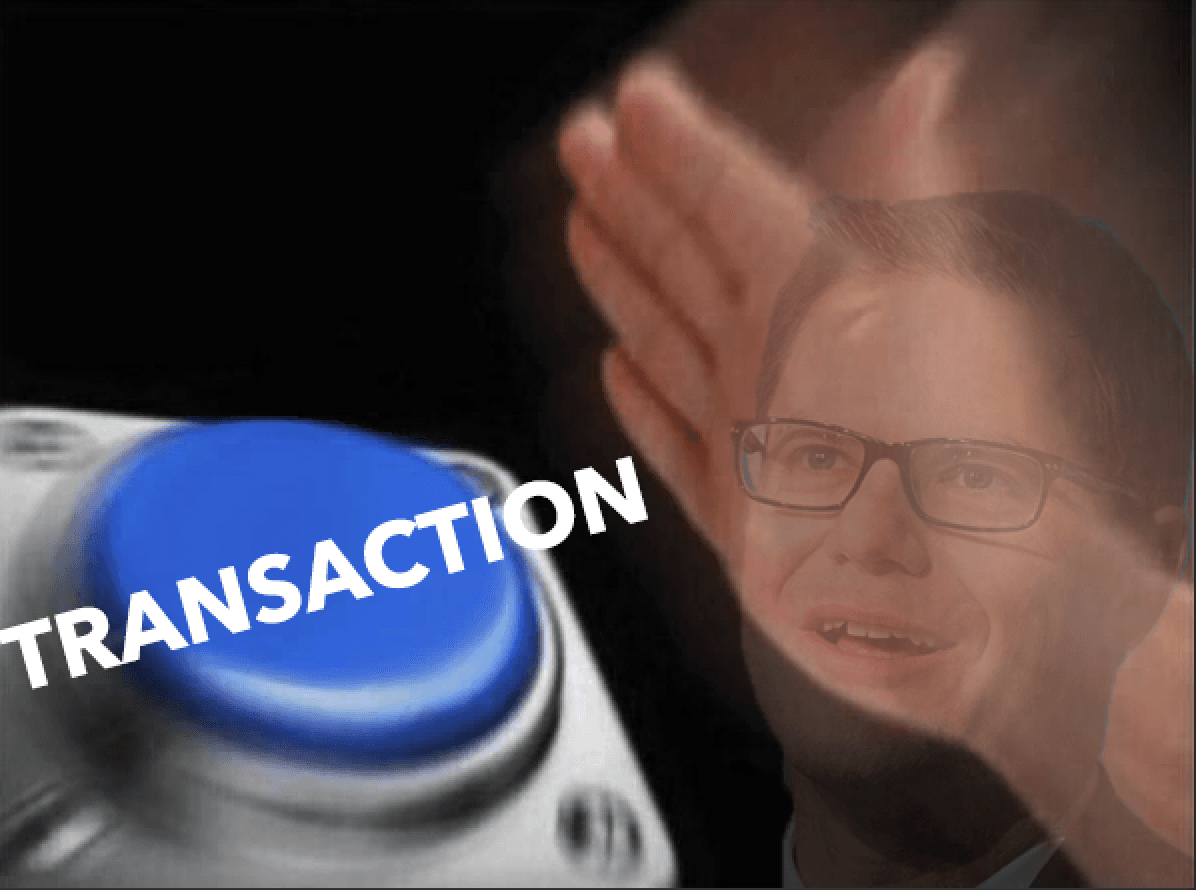 The Blue Jays have found a left-handed bat and some bullpen help.
According to Jon Heyman, Toronto is sending Joe Panik and a minor-league pitcher to the Marlins in exchange for outfielder Corey Dickerson and right-handed reliever Adam Cimber.
Dickerson is certainly a buy-low situation. In 114 games between 2020 and 2021 with Miami, he's slashed a .259/.316/.389 line with nine homers and 17 doubles. That's a fairly steep decline from the .304/.341/.565 line he slashed over 78 games in 2019 between Pittsburgh and Philly.
Given the fact Panik is headed the other way, this is essentially a swap of bench veterans. Santiago Espinal is already a better option to be the Blue Jays' utility infielder so moving Panik in exchange for Dickerson, a guy with more upside offensively, makes quite a bit of sense.
The Blue Jays badly need a big, lefty bat in the middle of their lineup, and maybe Dickerson can be that guy. He's currently on the 10-day Injured List with a foot contusion.
And then there's Cimber, a much-needed arm to add to the bullpen. Cimber has been excellent for the Marlins this season. Through 34 1/3 innings, he has a 2.88 ERA despite only striking out 5.5 batters per nine. The thing with Cimber is that he keeps the ball in the yard. Through those 33 outings this season he hasn't allowed a single home run.
Circling back to Dickerson, he makes $8.5 million this year, so I'm guessing that this is the Blue Jays taking on his contract in order to get Cimber, a decent reliever, on the cheap. This is a similar situation to 2017 when the Blue Jays took on Nori Aoki's contract from the Astros in order to get Teoscar Hernandez back in exchange for Francisco Liriano.
We don't yet know who the prospect is the Blue Jays are sending, but I can't imagine it's anybody in the team's top-30.
UPDATE!
Here's the prospect the Blue Jays are sending back…
McInvale was the team's 37th round pick in the 2019 draft and he's currently pitching in Double-A New Hampshire. Through 20 2/3 innings, he has a nice 2.18 ERA with 12.2 strikeouts per nine. So, ultimately, a lower-level prospect with some decent results and upside. Not a bad price to pay for a quality big-league reliever at all.