The Blue Jays have issued Matt Chapman a qualifying offer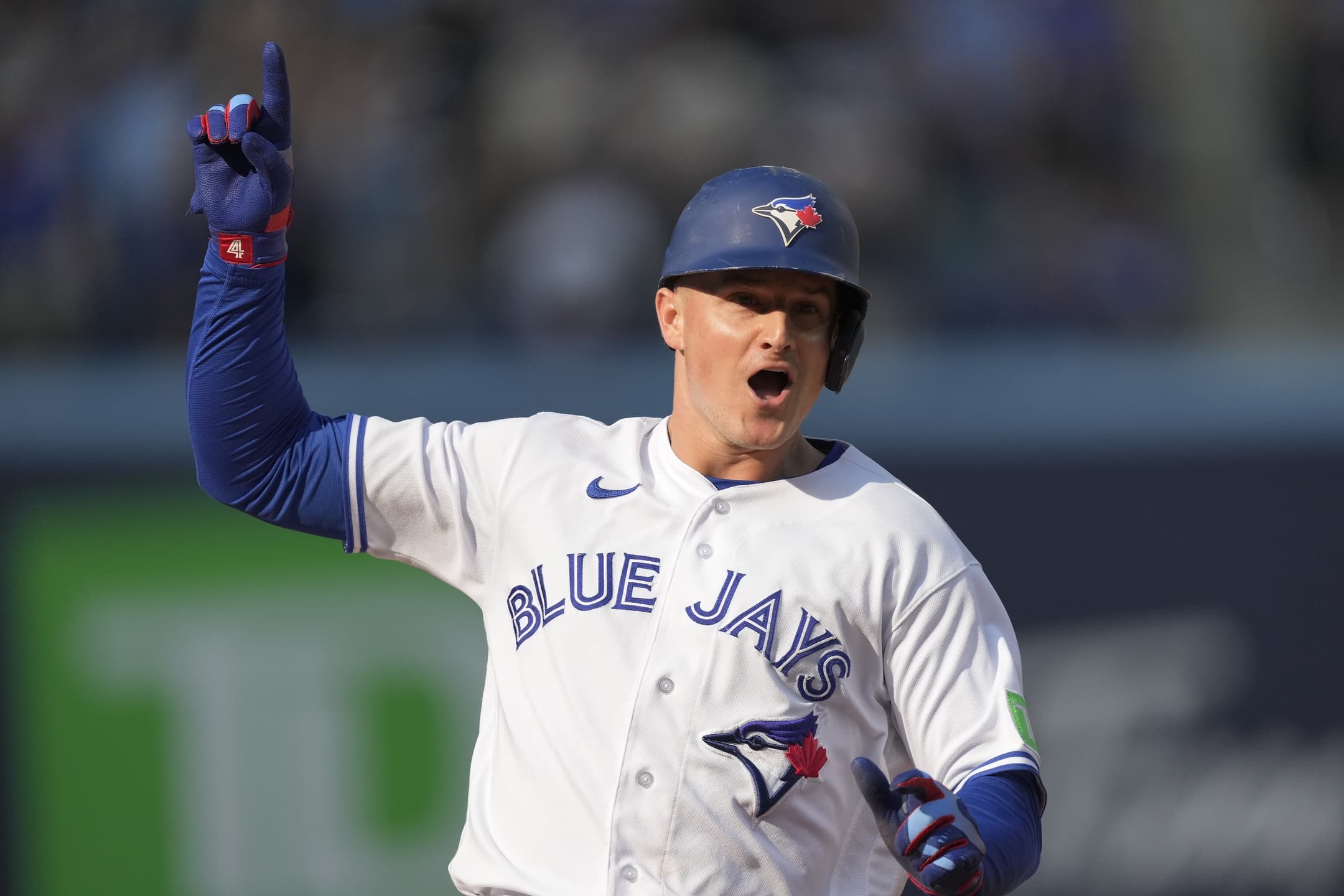 Photo credit:© John E. Sokolowski-USA TODAY Sports
As expected, the Toronto Blue Jays have issued Matt Chapman a qualifying offer.
He has one week to decide whether to accept the offer or not. If Chapman accepts, he'll return to the Blue Jays on a one-year contract worth the average of the top 125 contracts in baseball, which is $20.325 million for 2024. If Chapman declines, he'll become a free agent with draft pick compensation attached to his name.
Chapman got off to a scorching start for the Blue Jays in April but fell off afterward. He had a 1.152 OPS at the end of the month and then posted a .659 OPS over 113 games from March through September. He had an excellent season defensively and was rewarded with the fourth Gold Glove of his career.
Though he's coming off of a disappointing season offensively, Chapman is one of the biggest names on the free-agent market this winter and will surely be able to command more than $20.325 million on his next contract, so he'll surely decline Toronto's qualifying offer. His defence and ability to hit for power should net Chapman a deal north of $100 million this winter.
Chapman was the only free agent to whom the Blue Jays gave a qualifying offer. Both Hyun Jin Ryu and Brandon Belt weren't eligible because they had been given qualifying offers from their previous teams in the past and the Blue Jays couldn't give one to Jordan Hicks because they acquired him during the season.
There's a chance that Chapman could decline his qualifying offer and remain with the Blue Jays, which has happened with other players in the past. If not, Toronto will receive a compensatory draft pick after the fourth round, a lower slot than usual because they were among the teams to spend over the competitive balance threshold last season.
---