The Blue Jays have released Elvis Luciano
Photo credit:Douglas DeFelice, USA Today Sports
Here's a somewhat surprising roster update — the Elvis Luciano Experiment has come to an end.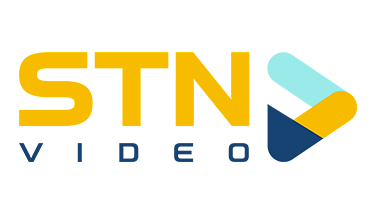 The Blue Jays announced on Monday that Luciano had been released. Also, Josh Palacios is joining the big league team while Kirby Snead is heading back down to Triple-A Buffalo.
The strange thing here is that adding Palacios to the roster didn't require somebody getting let go, so there's no an open spot on the 40-man roster for somebody else with Luciano gone. Julian Merryweather suffered a setback and clearly won't be ready to join the team anytime soon, so I have no idea who's going to be added.
Palacios made his debut with the Blue Jays back in April when the team was dealing with a handful of injuries and COVID-related issues. In 10 games, he went 7-for-35. All of the hits were singles and four of them came in that wild 15-1 win over the L.A. Angels in Dunedin.
After he was sent down, Palacios played in six games and got drilled in the hand by a pitch and wound up missing nearly three months of play. He returned to the Bisons on Aug 13 and has gone 5-for-27 with just one walk and seven strikeouts.
Luciano, of course, was the Blue Jays' Rule 5 pick back in December of 2018, a unique choice given he hadn't yet played above rookie ball. The Blue Jays kept Luciano on their roster for the entirety of the 2019 season in order to not have to return him to the Kansas City Royals, but he spent a good chunk of that season on the Injured List with what was surely a phantom injury.
In 33 2/3 innings for the Blue Jays, the 19-year-old Luciano posted a somewhat respectable 5.35 ERA, though he walked nearly as many batters as he struck out. He didn't pitch in 2020 due to COVID and has tossed 34 1/3 innings for Double-A New Hampshire this season with a 3.41 ERA and 33 strikeouts to 16 walks.
To be honest, it's a bit of a surprise that Luciano was let go given his age and his decent results. You have to wonder if there was something else going on here.