The Blue Jays have signed Tyler Chatwood to pitch as a reliever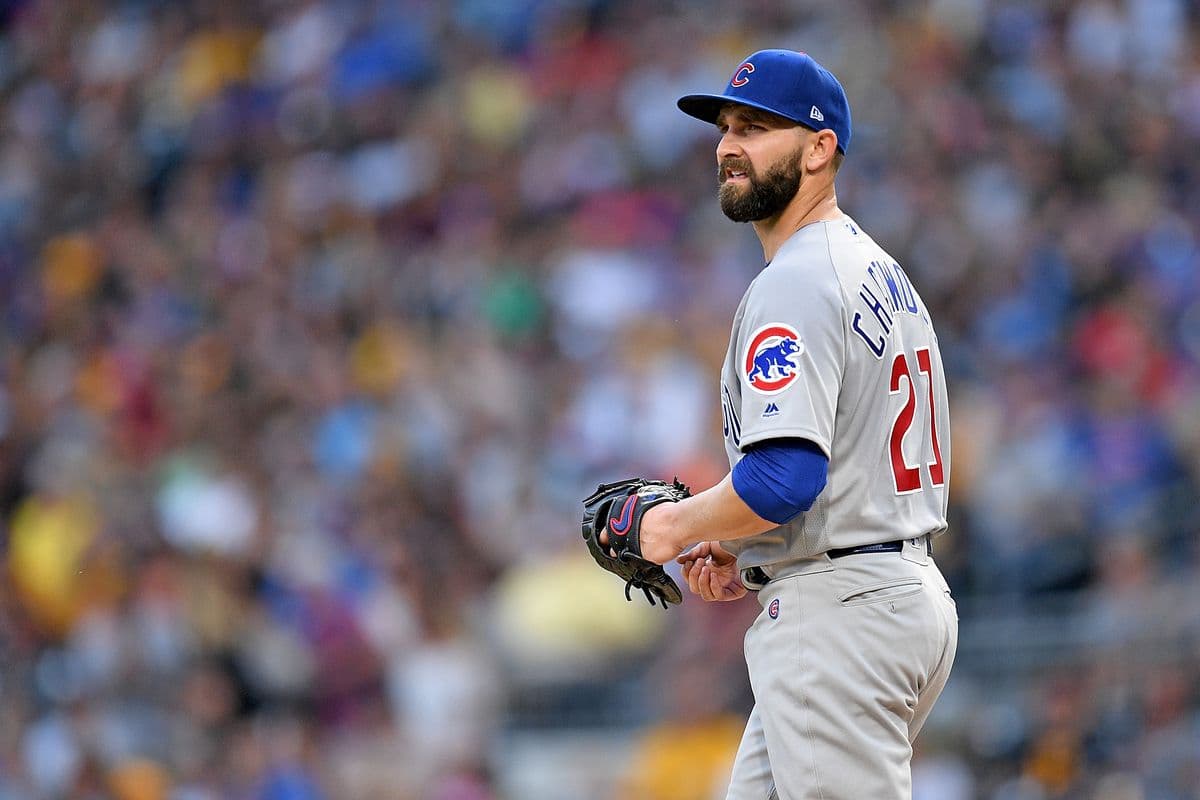 Hey, look, the Blue Jays have made a signing! But it's fuckin' Tyler Chatwood!
At a glance, adding Chatwood, who posted a 5.30 ERA for the Cubs last season, looks like some kind of Tanner Roark-ass, back-of-the-rotation starter addition, but Shi Davidi says that the team is planning to use him out of the 'pen, making this a bit more interesting…
While Chatwood's season was pretty ugly last year, he actually has some very strong peripherals numbers. Chatwood struck out 12.1 batters per nine innings and he had a 96th percentile spin rate,
according to Baseball Savant
.
In 2019, Chatwood tossed 54 innings out of the 'pen for the Cubs and posted a 3.67 ERA and struck out 8.8 batters per nine. The issue for him, though, is control, as he walked 25 batters over those 54 innings. Chatwood also walked 4.3 batters per nine in 2020.
This isn't the exciting add anybody was looking for, but Chatwood looks like a pretty solid low-risk, high-reward option for a bullpen that could use some veteran arms. If there's one thing this front office has done well, it's find random relievers who end up pitching very well, ranging from Joe Smith to Seung-hwan Oh to Rafael Dolis. Let's hope this is another diamond in the rough.