The Blue Jays head to Fenway for a two-game series against the surprisingly good Red Sox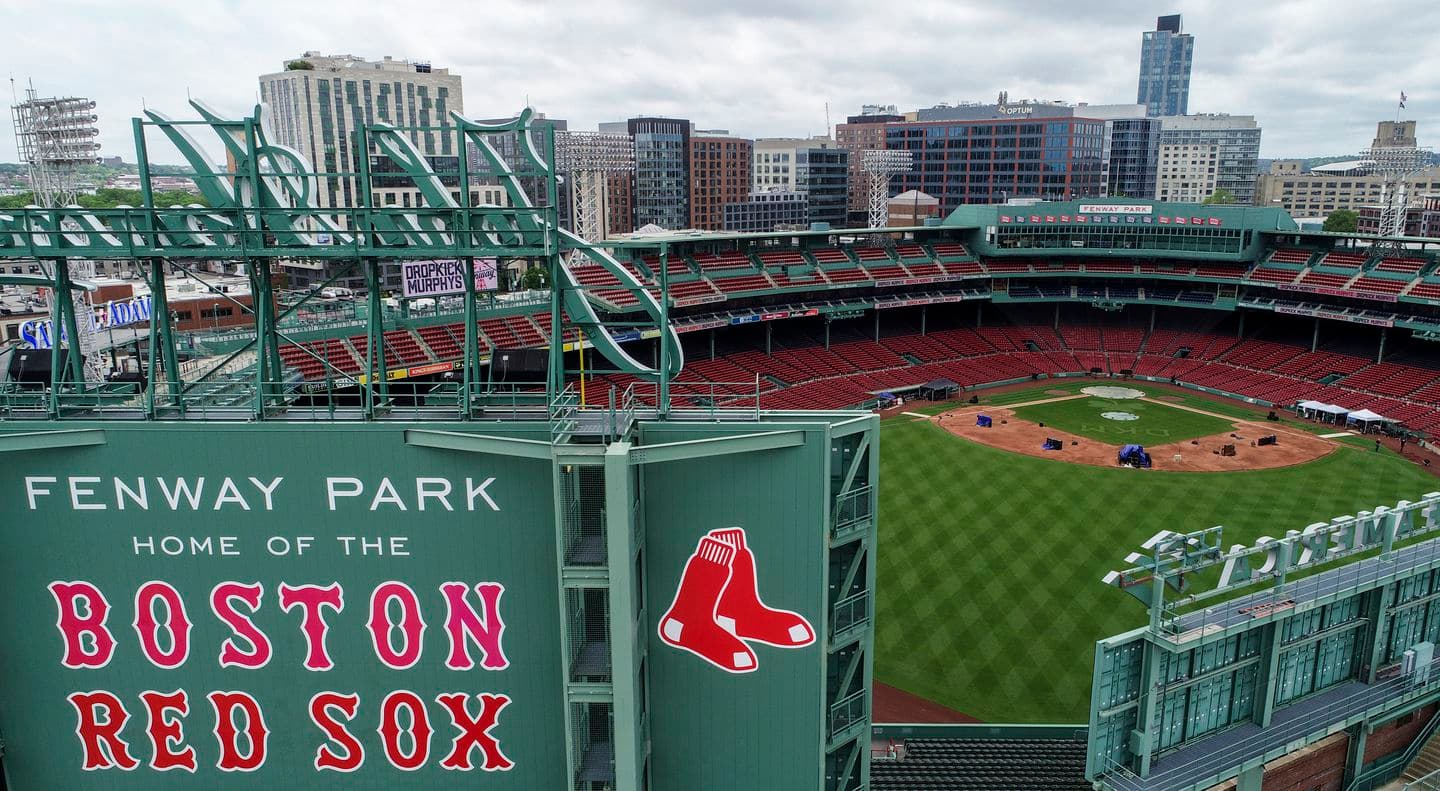 Coming off of an ugly performance in Kansas City, the Blue Jays will play a two-game set with the best of the American League East which, just as we all expected, is the Boston Red Sox.
How they're doing…
It's only been a little over half a month, but the Red Sox are killing it this year. They're 11-6, tied for the top spot in the American League, and they're fresh off of kicking the shit out of Chicago White Sox ace Lucas Giolito.
The expectation was that Boston would be a middling team this year who would score quite a few runs but would also allow quite a few in return. So far, the offence has come through even more than advertised, as Boston has the second-most runs-per-game in baseball, and the pitching has been better than expected, as their 3.70 team ERA is above league average.
Now, of course, a few-week-long hot streak shouldn't mean all too much, but this team has a good base here with Rafael Devers, J.D. Martinez, and Xander Bogaerts, and we've certainly seen the Red Sox inexplicably fart their way to a successful season despite low expectation. 2013 comes to mind.
If the Yankees are going to be shockingly bad, surely the Red Sox will spoil everyone's fun by being shockingly good, because that's just how the AL Beast works.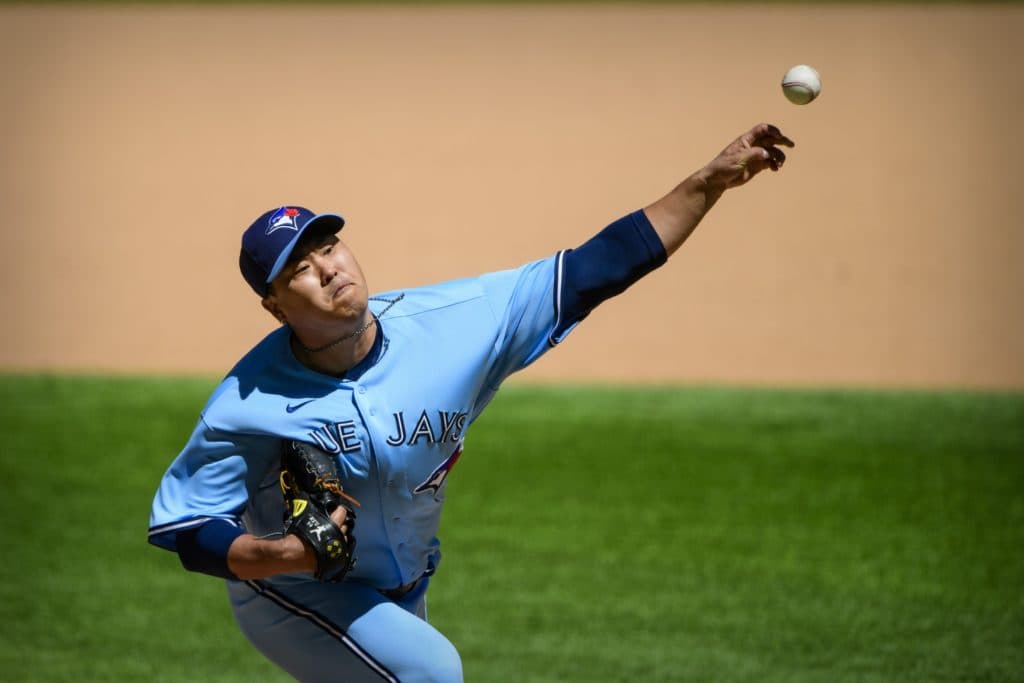 Jerome Miron-USA TODAY Sports
The head-to-head…
Hyun Jin Ryu vs Eduardo Rodriguez
Hyun Jin Ryu will get the ball in the opener on Tuesday after a nice, long, extended break. Ryu last pitched exactly one week ago in the second game of the Yankees series. In that one, Ryu was masterful, going six-and-two-thirds innings, scattering just four hits and one walk with seven strikeouts. He has a 1.89 ERA through three starts this season.
Oddly enough, Ryu didn't face Boston once last year, so you have to go all the way back to the 2019 season when he was still a Los Angeles Dodger to find his last outing against Boston.
Going for Boston will be Eduardo Rodriguez, who the Blue Jays also didn't see last year given he missed the entire 2020 season due to COVID-19-related issues. In Rodriguez's first outing since 2019, he went five innings against the Orioles and allowed three runs, and then he allowed just run one in five innings to the Twins in his second outing. He got Cy Young votes in 2019 so getting that kind of performance this year would be huge for Boston's pitching.
??? vs Garrett Richards
We don't yet know who will start for the Blue Jays in the second game, but it would be Anthony Kay's turn in the rotation. At a glance, Kay had a rough outing in his debut against Kansas City last week, allowing four earned runs through three-and-one-thirds, but a lot of that can be chalked up to poor defence behind him. Kay was hitting 95 mph on the gun, painting corners, and didn't issue a single walk.
Going for Boston will be Garrett Richards, one of the team's reclamation projects. Richards was once a good starter for the Angels but has struggled with injuries and hasn't been a consistent rotation option since 2015. Through two starts with the Sox this year, he's allowed eight earned runs, has seven walks to 10 strikeouts, and has allowed two dingers.
Thoughts…
As I said, the Sox are rolling and, while they may not sustain this all year, they're far from an easy win right now. They're hitting everything and their pitching has been perfectly solid. The Blue Jays have the advantage in this series with Ryu on the mound in the first game and then Richards, who's been throwing batting practice through two starts, going in the second. But still, given the way the Sox are going and given how games are at Fenway, I would be happy with a 1-1 split here.