The Blue Jays just swept a four-game series in The Bronx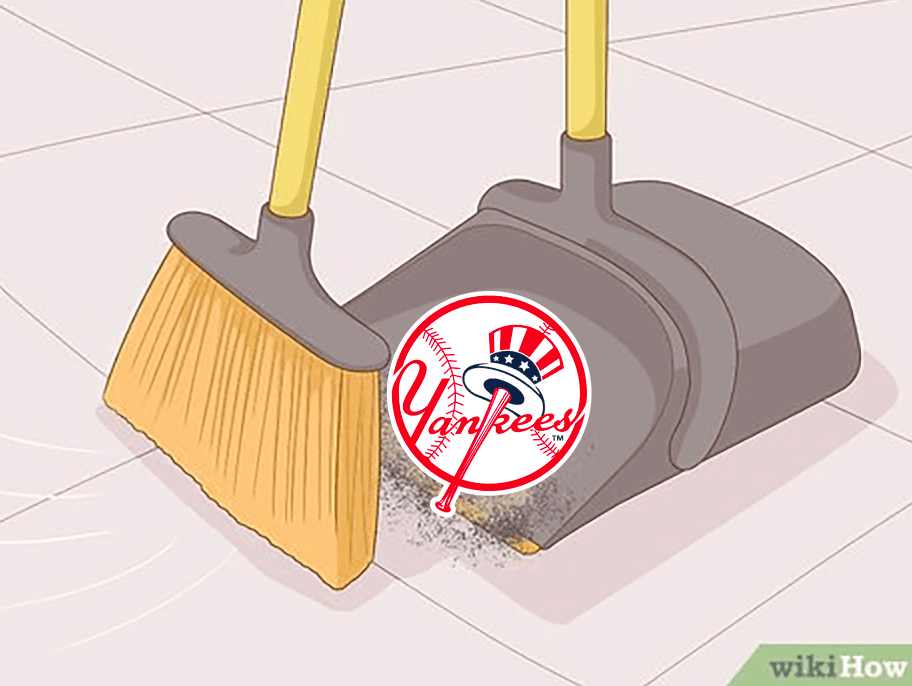 They might never lose again.
We've waited all year for this and it's finally happening. The Blue Jays are playing up to their potential and they look unstoppable.
Last weekend, they pulled off a season-saving sweep of the Oakland A's at home, ultimately making up the three games needed to catch them in the standings. After that? They did even better, rolling into New York and pulling off a four-game sweep over the Yankees.
This is reminiscent of that time in August of 2015 when the Blue Jays rolled into New York and pulled off a huge three-game sweep. We all remember what happened after that!
But this one was even bigger because it was a four-game set. The Blue Jays haven't pulled off such a sweep in New York since 2003. Another cool note, the Yankees didn't hold a lead once in this series, and it's the first time they've been swept in a four-game series without leading since FUCKING 1908!!!
Here we are now…

The Yankees have lost six games in a row and the Blue Jays have won eight games in a row. We're now only a half-game back of New York in the race for the second wild-card and Boston holds only a one-and-a-half-game lead after that.
Next up? It's the Trash Birds, so there's a perfect chance for this streak to keep on rolling.