The Blue Jays now have eight pitchers on the Injured List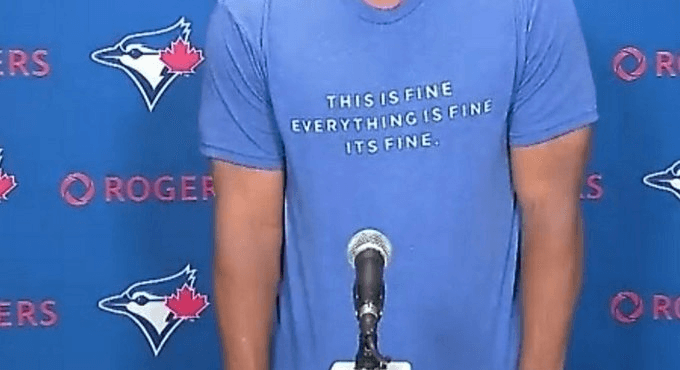 Another one bites the dust. And then another one.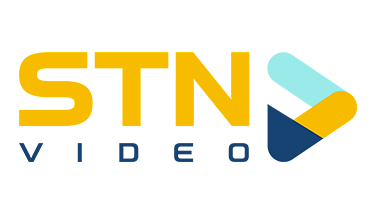 We learned today that, unsurprisingly, Ross Stripling is going on the 10-day Injured List due to the forearm issue that kept him from starting Wednesday afternoon's game against the Yankees. Anthony Kay was called up in his spot and will start Thursday's series opener in Kansas City.
Okay, okay. Not much to see here.
But, shortly after that, we learned that Jordan Romano was also going on the 10-day IL with ulnar neuritis.
I'm not a doctor, but that sounds ugly! A quick google search indicates that this is an elbow issue, which, of course, isn't what you like to see. It seems that this is something that'll take around six weeks to deal with, but we'll get more information later on.
Joel Payamps was also called up to the team in place of Romano.
So, here's where we're at now…
There are eight pitchers on the Injured List right now. Arguably Toronto's two best relievers, Julian Merryweather and Romano, are hurt, and that comes after the team had already lost its expected closer, Kirby Yates, for the year. Tyler Chatwood is another late-inning option on the shelf and David Phelps is day-to-day after being drilled by a liner.
Woof!
I would assume that Rafael Dolis is the ninth inning guy now, and we'll see some combination of Ryan Borucki, Trent Thornton, Anthony Castro, and Phelps, once he's all good, to bridge that gap.
Elvis Luciano, Ty Tice, and Travis Bergen are the only pitchers that the Blue Jays have left on the 40-man who aren't either with the team currently or on the 10-day IL. Good lord.
Interestingly enough, it seems this isn't just a Blue Jays problem. Pitchers are dropping all around baseball like crazy. This isn't much of a surprise given last year's abbreviated schedule.