The Florida Complex League Blue Jays throw a combined no-hitter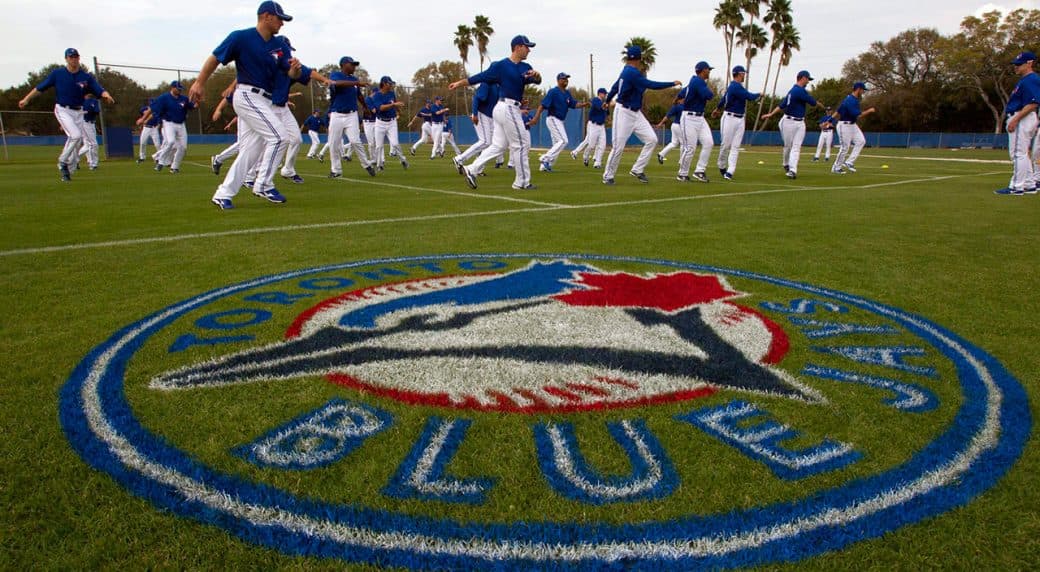 Who doesn't love a no-hitter?
On Monday afternoon, the Florida Complex League Blue Jays threw only the second no-hitter in the Blue Jays organization in 2023. This is also the first time the FCL Blue Jays have thrown a no-hitter since 2021.
Ferenando Perez started off the game for the FCL Jays, finishing with a
very
strong line of
7 IP, 0 H, 0 ER, 1 BB, 6 K.
This season, the 19-year-old right-handed pitcher has a 2.53 ERA had a 2.55 FIP entering the game in 42.2 innings pitched. What's more is that he has a 29.7 K%, a 5.5 BB% and a 49.3 ground ball percentage. These are all indicators that he may in fact, be a prospect to keep an eye on.
The rehabbing Cobi Johnson took over for Perez in the eighth inning, finishing with a line of
1 IP, 0 H, 0 ER, 0 BB, 0 K.
The 27-year-old missed all of the 2022 season due to injury and hadn't pitched since August 17th, 2021 prior to his rehab assignment.
Jerry Huntzinger finished off the ninth inning, finishing with a line of
1 IP, 0 H, 0 ER, 2 BB, 2 K.
This season, the 24-year-old righty has a 3.68 ERA and a 2.84 FIP heading into the game in 7.1 innings pitched. Moreover, he has a 27.8 K% and an 8.3 BB%. Huntzinger signed as a non-drafted free agent after the 2022 draft, and spent the back end of last season catching for the FCL Jays and the Dunedin Blue Jays. He both pitched and hit in college.
As for the FCL Jays' offense, they scored three runs early in the game. Braden Barry and Marcos De La Rosa had a hit. Jace Bohrofen had a single hit, but also walked twice and struck out once. Gregori Cano had two hits and two RBIs, including the only extra base hit in the game.
With a 3-0 win here, the FCL Jays bring their season record to 15-28, well out of a playoff spot with only a handful of weeks remaining. Still, hopefully they can finish strong and have a few guys end their season in Dunedin.
---
As always, you can follow me on Twitter and Instagram @Brennan_L_D. Also big thanks to Jays Prospectus (JaysProspectus) and John Brophy (@jbrophybaseball) for the videos/tweets.
---