The general manager of the Angels says that Shohei Ohtani won't be traded this off-season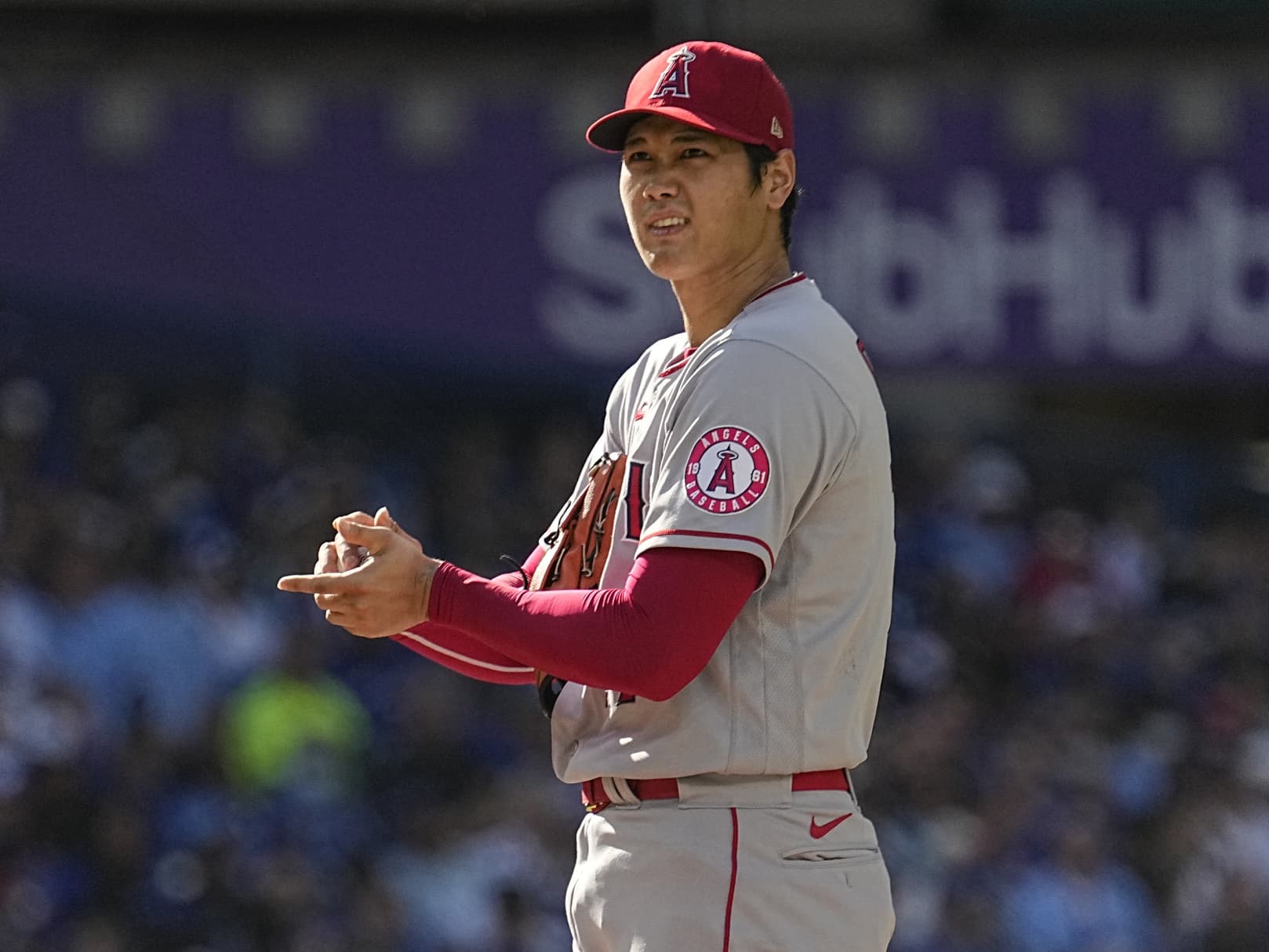 Photo credit:© John E. Sokolowski-USA TODAY Sports
Well, it looks like we'll all have to pack up all of our trade proposals, the general manager of the Los Angeles Angels has openly stated that Shohei Ohtani will not be traded this off-season.
The speculation about an Ohtani trade stems largely from the end-of-season comments he made to the media in Japan following another season in which the Angels were out of playoff contention by the All-Star Game. Ohtani
said
"I have a rather negative impression of this season" and that "August and September in particular felt longer to me than last year."
The Angels and Ohtani agreed to a one-year, $30 million deal, so he'll be eligible to become a free agent next winter for the first time since coming overseas from Japan in 2017. Given the Angels' outlook, it's reasonable to assume that they might consider moving Ohtani before possibly losing him for nothing more than a compensatory draft pick when he's a free agent.
Will Minasian's comments cool the speculation surrounding Ohtani's future in Anaheim? That's clearly the goal, but, no, it won't. Minasian isn't going to come out and validate the idea that his star player might be on his way out because that would back him into a corner when it comes to negotiating with other teams.
If you need a reminder that baseball executives say stuff like this just for the sake of saying something, take a look back at what Mike Rizzo said weeks before Juan Soto was traded…
Will Ohtani be traded this winter? Would the Blue Jays be one of the teams in the mix? Would they pull the trigger on that big of a trade? Who knows! But regardless, Minasian's comments won't stop the speculation wheel from spinning.