The Jays have hired Don Mattingly as a bench coach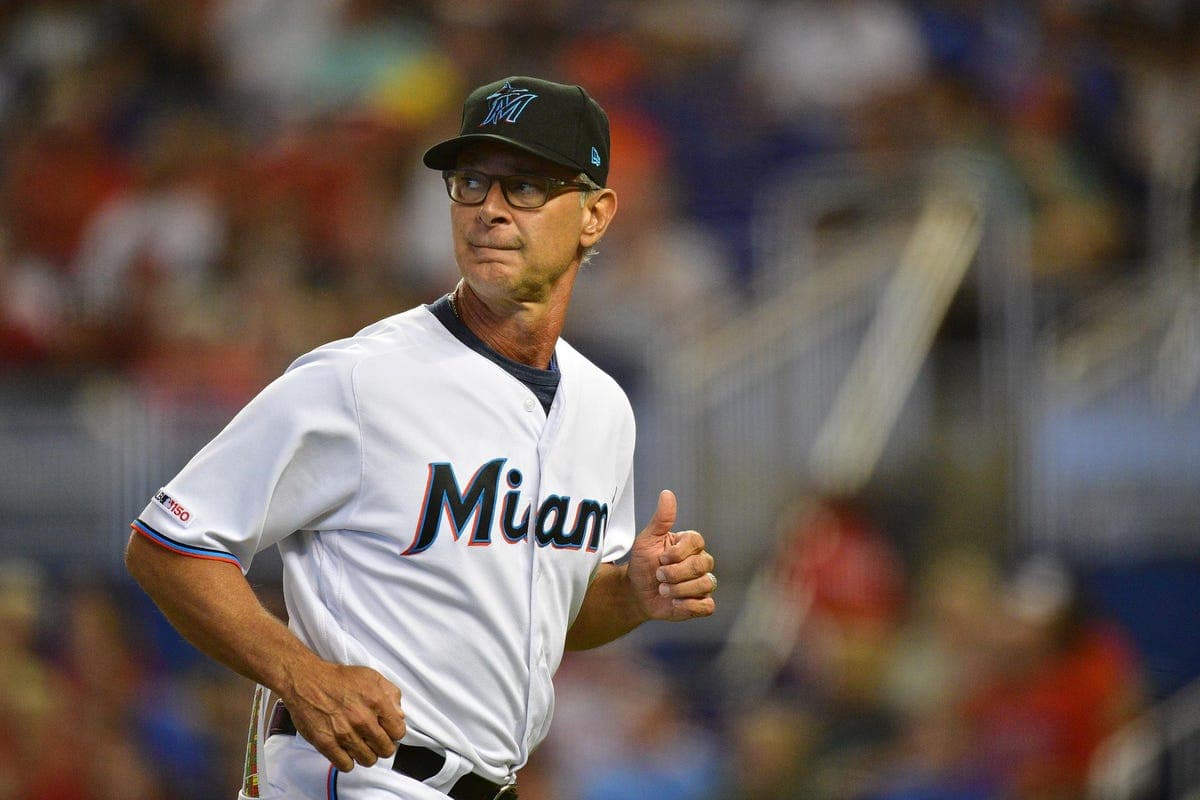 Photo credit:Getty Images
Long-time big league manager Don Mattingly has officially signed with the Blue Jays.
It's official, the Yankees legend is back in the AL East, as he'll be joining John Schneider's staff.
Interim coach Casey Candaele has rejoined the Buffalo Bisons as their manager, meaning that he still works for the organization.
Let's look at what the veteran manager could offer.
The 61-year-old spent the last seven seasons managing the eternally rebuilding Miami Marlins, amassing a 443-587 record, which isn't that bad when you factor in the team considers itself a small market.
Miami only had a winning record once in the seven years, coming in the plague season. However, early in his tenure (when they had good players), they sat around .500. Mattingly also spent five seasons with the Los Angeles Dodgers, where they went 446-363 in that span. Overall, he has an 889-950 record for a 48.3 win percentage.
However, the Jays re-sign John Schneider earlier in the off-season, so this begs the question, what role would he fill as a bench coach? As far as my research goes, there are no vacancies for the coaching staff, so I'm not too sure. Prior to becoming a manager, Mattingly's job was that of a hitting coach.
Now, there are also questions about his leadership style, which is why I don't see a fit. Unlike Charlie Montoyo and even Jon Schneider, Mattingly has never really allowed his players to be expressive. The most recent example of this came early in the 2022 season, when he sat Miami Marlins star Jazz Chisholm the day after hitting a home run.
As you may know, the Bahamian-born Chisholm is a rather expressive player, which is great for the game. However, Mattingly spent his 14-year career with the New York Yankees, even becoming their captain. So that begs the question if his hardass policies would affect the Jays, who enjoy having fun. Perhaps his policies would take a back seat as a bench coach? Perhaps it's to help mentor John Schneider as he moves into his first full-season?
What will happen to the home run jacket?
So many questions, but first he has to be announced. Expect updates to this article once he officially signs!
As always, you can follow me on Twitter @Brennan_L_D.
---