The Joel Payamps era has come to an end (and a 40-man roster spot has opened)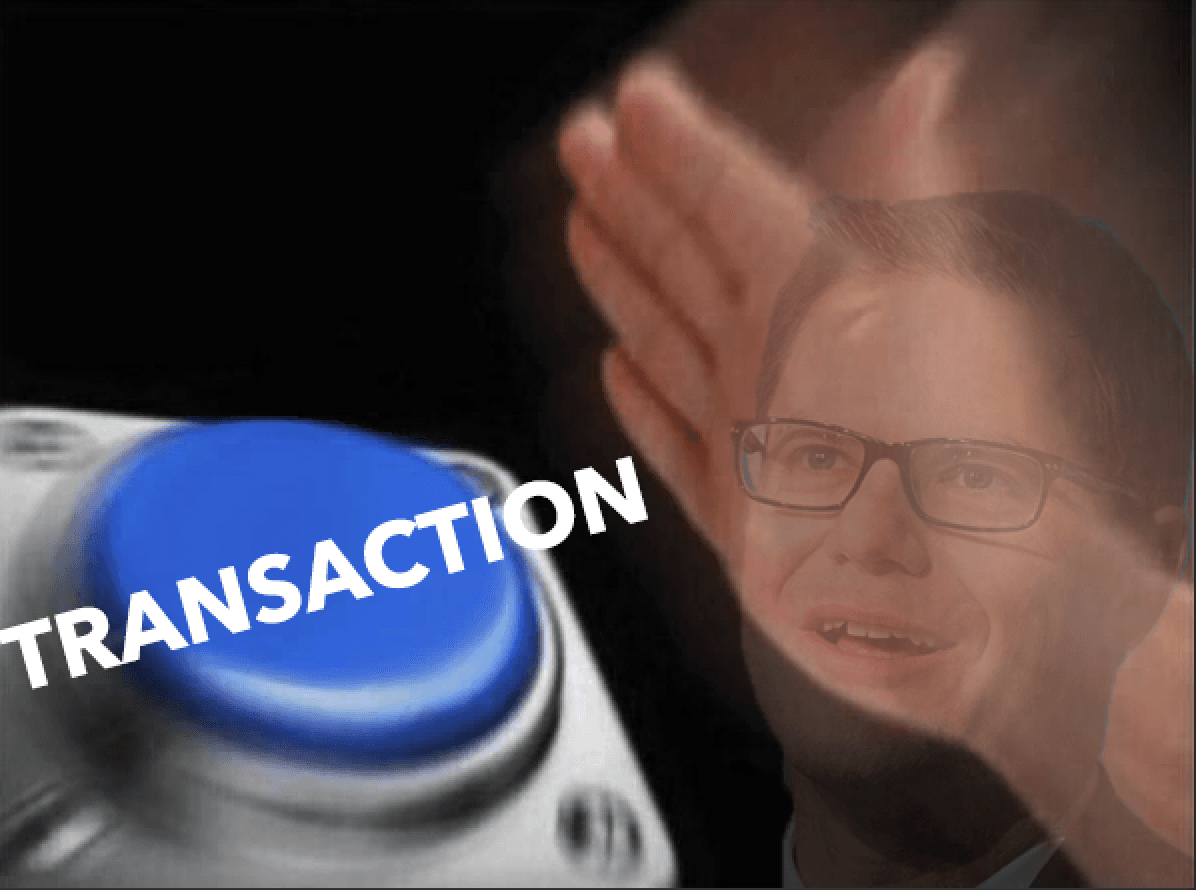 Apparently Joel Payamps was on waivers.
The Blue Jays announced on Monday that Payamps, the pitcher the team had claimed off of waivers a couple of weeks ago, has been claimed by the Boston Red Sox.
Payamps was claimed by Boston from Arizona in November, claimed by the Blue Jays in early-February, and now he's back with the Red Sox. He's one hell of a jet-setter for these times.
The interesting part of this transaction is that the Blue Jays now have an open spot on their 40-man roster. Could that mean something imminent, like a a Jake Odorizzi signing? Or is this just for something down the road, like inevitably adding a veteran like Francisco Liriano or Joe Panik to the roster?
We haven't seen much smoke around the Blue Jays and Odorizzi lately, and
Ross Atkins' media availability on Friday
didn't make it appear as though the team would be adding another free-agent before the start of the season.
I wouldn't expect anything major, but I would love to be wrong.