The Teoscar Trade Isn't a WAR Trade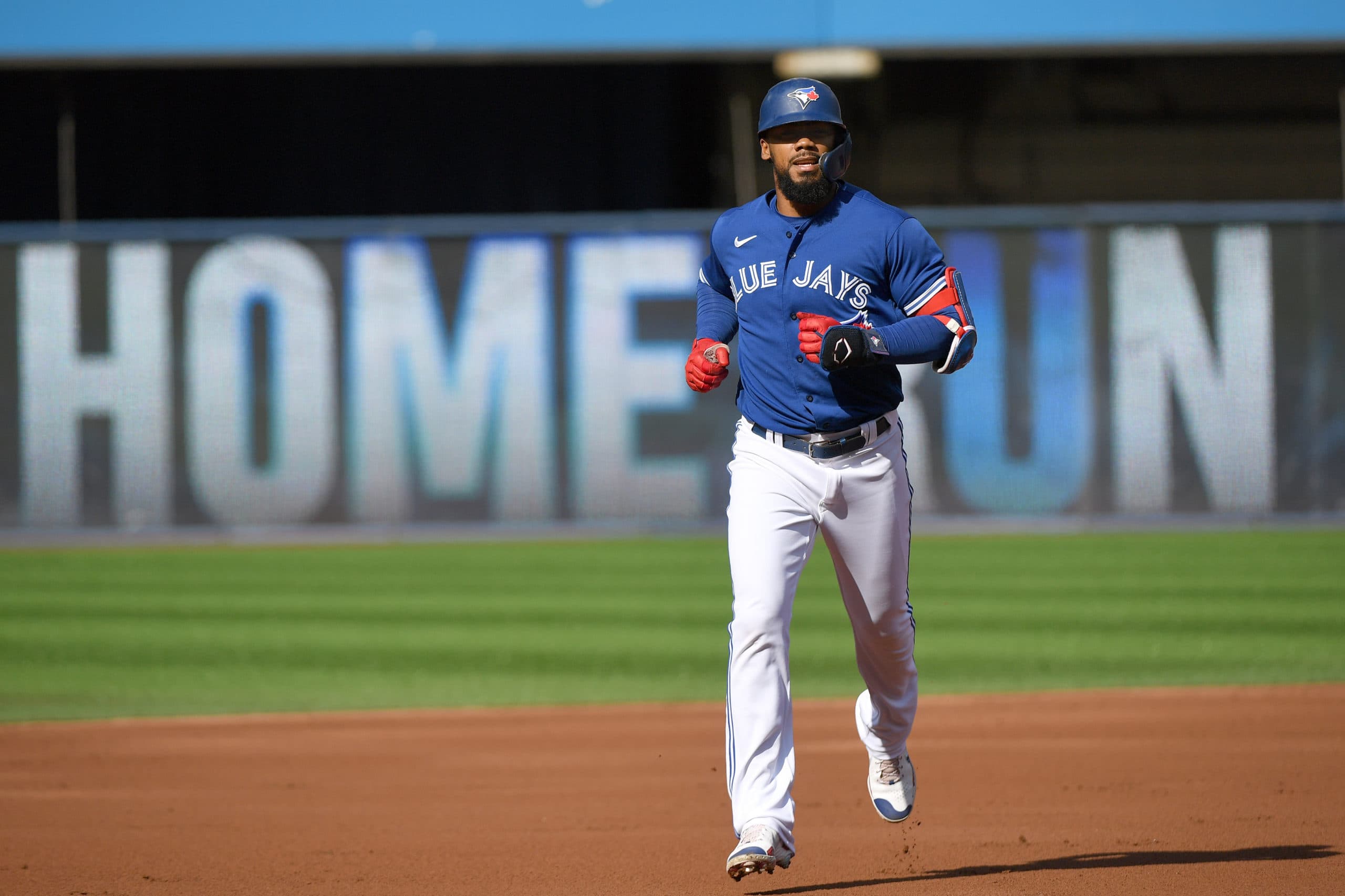 Photo credit:Dan Hamilton-USA TODAY Sports
We're blessed to live in an age where it is extremely easy to log on to FanGraphs, look at a bunch of statistics, and declare a winner and loser of each transaction as it happens. But the trade Ross Atkins made on Wednesday, sending Teoscar Hernández to Seattle for Erik Swanson and Adam Macko is not that simple.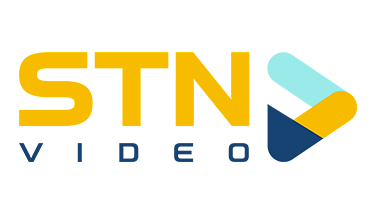 The financial aspect of the trade has been discussed in other articles that you can read elsewhere. I particularly liked Shi Davidi's
article
and Andrew Stoeten's
post
, which though coming to different conclusions, still offered reasonable and well thought out analysis on the trade. To summarize, the Blue Jays opened up around $20 million with their moves over the past couple of days. I want to tackle a different aspect though, and that's the balance of this team.
The Blue Jays were a very good team in 2021. They were just as good in 2022. If the team was brought back without any changes in 2023, they probably would have done just as well. But there are many different ways to make a successful baseball team. Toronto could have run it back next year, and continued to score many runs on most days, but they also would have had the same flaws as the 2022 team.
If you watched any sample of games last year, you know that on any given day, a random pitcher with stuff that looked extremely hittable would just suddenly get locked in and sit the Blue Jays down as soon as they got up to the plate. Time and time again, this team made up of some of the best hitters in the league would be made to look as if they were the Pittsburgh Pirates.
We know the issue. Some would say it's the balance of righties and lefties in the lineup, but I think the more nuanced approach is one that Joshua Howsam first 
mentioned
in August. It's really easy to get into a groove if you are doing the same thing over and over again. This applies in my job as a dentist, it likely applies in your job, and it definitely applies in pitchers in Major League Baseball. We forget, but being a baseball player is just like any other workplace in a lot of ways. If a pitcher can get on the mound and know that for the entirety of the game he can just use the same plan over and over again, he can focus on that one area and master it. It means while prepping for the game, he can study and practice to do one thing continuously. It makes the pitcher's job so much easier, just like it makes anybody's job easier if they are repeating the same task throughout the day.
Sep 28, 2022; Seattle, Washington, USA; Seattle Mariners relief pitcher Erik Swanson (50) pitches to the Texas Rangers during the seventh inning at T-Mobile Park. Mandatory Credit: Steven Bisig-USA TODAY Sports
That's why this trade isn't about the WAR being exchanged. Sure, Teoscar put up 2.4 fWAR last year to Swanson's 1.7. But how much WAR was left on the table when Joe Random was able to play way above his true talent level while facing Toronto because Teoscar's approach was too similar to the other players in the lineup? How much more WAR would Vlad, Bo, and the rest of the team have been worth if they weren't facing pitchers in grooves every so often? How much more WAR could have been produced from the elite Blue Jays relievers had the bullpen had one extra arm to give those guys more rest? This trade cannot be viewed in the context of the players being swapped, but in the context of what the team will look like when at its final construction. A player's value is not independent of those around him, in fact, it is very largely dependent on them. WAR is an excellent measure and it does try to isolate players from the events going on around them, but that simply is not how humans work. We are impacted by those around us.
It's convenient that Raimel Tapia was involved with a transaction this week as well, because I believe the move that brought him to Toronto is actually similar to this trade. Yes, the details are obviously very different in the quality of players moving, but that trade involving Randal Grichuk was about taking two players with roughly the same value, and exchanging them where they would be better fits. Teo and Swanson aren't projected to produce the same value, but making the wise assumption that the Blue Jays will reinvest the outgoing salary in another outfielder who fits better will have an impact on everybody else around him, whether it is
Brandon Nimmo or any of the other options available to them.
 Grichuk was a worse version of Teo, and Tapia is going to be a worse version of the player Atkins brings in to be the third outfielder with Lourdes Gurriel Jr. and George Springer. Tapia's value to the team was not his 90 wRC+, but in how that 90 wRC+ was created and how everybody else on the team would have suffered if Grichuk was on the team in 2022 producing that same 90 wRC+.
Ultimately, if the Blue Jays don't do anything else, obviously this trade will look bad. But nothing suggests Ross Atkins is going to follow that path. It would have been easy to do nothing and win 90+ games again with the same approach. But he has nothing to lose by swapping around the talent on this team from one place to another. He spoke at the end of the season about balance. This trade was the first step in creating some, and ultimately, it won't just be Erik Swanson that helps the Blue Jays win from this trade. It'll be Vlad. It'll be Bo. It'll be Jordan Romano. All of the players will improve if they are put into a better position to succeed, and having a more well-balanced lineup should go a long way toward making that a reality.
Plus they got a pitching prospect, so that's fun too, even if there is no such thing as a pitching prospect.
---