The Yankees acquire former Blue Jay, Josh Donaldson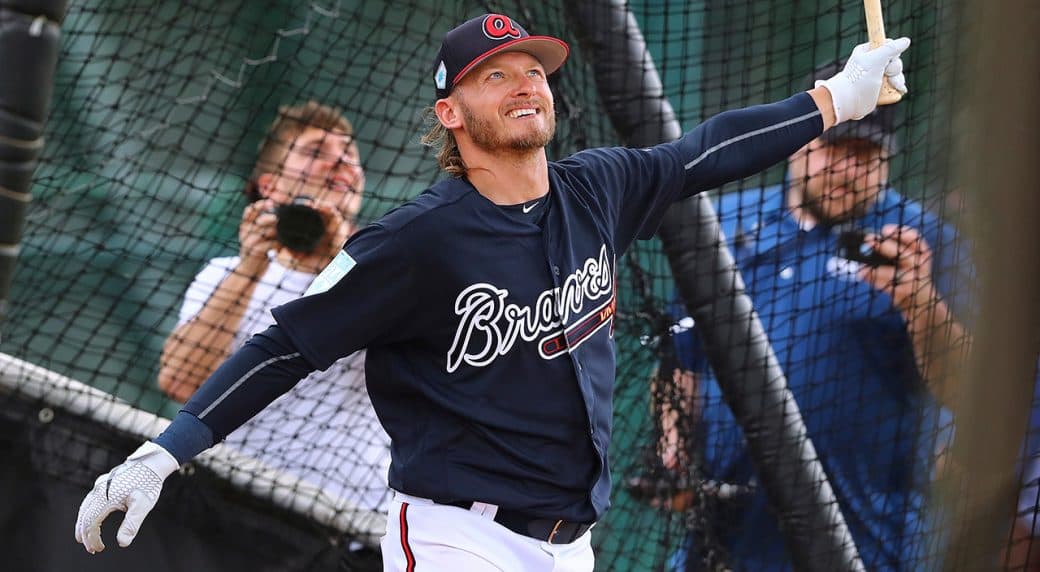 Day 3 was a slow news day, so slow in fact, that I changed the format to the Free Agency Wrap Up series. However, this trade deserves its own separate article, along with how it impacts the Blue Jays.
Enjoy the late night article!
Josh Donaldson to the Yankees, Gary Sanchez to the Twins:
Josh Donaldson along with Ben Rortvedt and Isiah Kiner-Falfa were traded to the Yankees in exchange for Gary Sanchez and Gio Urshela. Quite frankly, this is a confusing trade to me as Donaldson recently turned 36. He's still an above average player that is average defensively, but has at least $21 million for two years remaining on his contract.
Kiner-Falfa has already been traded once this week, but he's on the move again. He's a fantastic defensive infielder, as he registered a 10 DRS at shortstop in 2021 with the Rangers. A part of me thinks that the Yankees traded for Kiner-Falfa, but had to eat Donaldson's salary.
The Yankees are in a weird place in terms of their infield. While the left side with Donaldson and Kiner-Falfa looks solid, they are stuck with Gleyber Torres and DJ LeMahieu on the right. DJ has played some first base, but he's definitely not an everyday first baseman.
Not just that, but according to Jon Heyman, the Yankees are interested in bringing back Anthony Rizzo. They have also been linked with Oakland's Matt Olson.
If you want my honest opinion, while on paper this team sounds great, it's important to remember that it's only on paper. The Yankees have had an incredibly high turnover rate, so there's no telling how they will mesh on the field.
What this means for the Jays:
On paper, the Yankees have improved. So now the onus is on the Blue Jays to get better. The team has the prospects to go out and get Jose Ramirez or Matt Chapman, so if they're serious about winning, now is the time to do that.
The Jays have three big needs as it stands, a third baseman, a left handed outfielder and a high leverage relief pitcher. Leading me into my next section.
Rumours:
I don't have The Athletic, but fellow Blue Jays Nation writer Brendon Kuhn took a wonderful screenshot of something that Ken Rosenthal mentioned in an article.
The Jays are interested in 29-year-old left fielder Kyle Schwarber. The left handed batter hit 32 home runs in 2021 and slashed .266/.374/.928. He, along with the third baseman, makes this lineup legit.
As always, you can follow me on Twitter @Brennan_L_D. I have a few more articles on the way tomorrow, including which players fill the Jays' needs and prospect #12