Top Blue Jays prospect Ricky Tiedemann struck out nine batters over three innings in his 2023 season debut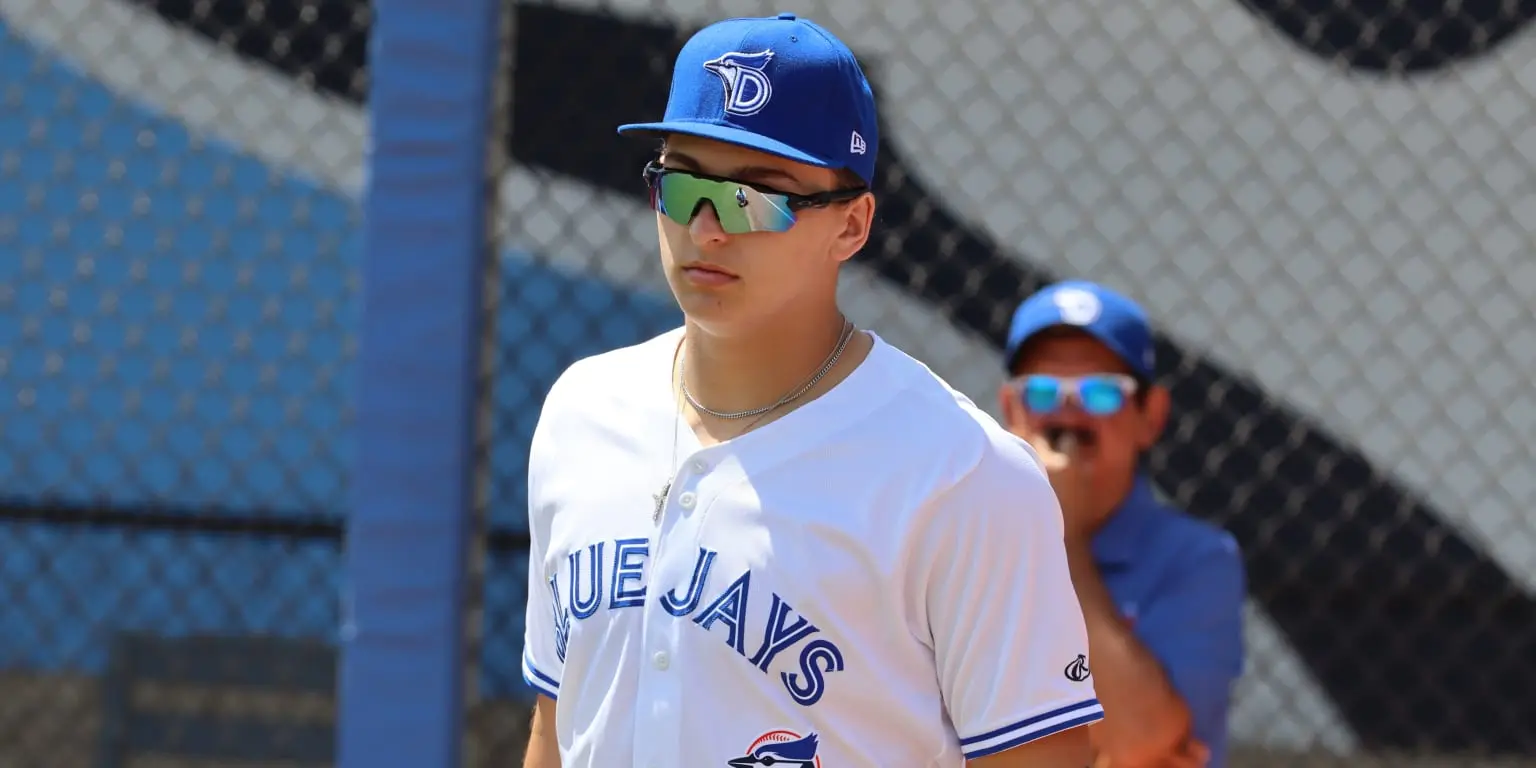 It won't be long before Ricky Tiedemann will be called up to the major leagues.
The 20-year-old left-handed pitcher made his season debut, and absolutely dominated Double-A hitters.
It started with a three up, three down inning. He struck out all three batters on fastballs, generating a swing and miss for the final strike. 
The second was much of the same for the former third-round pick, as he struck out the side without allowing a hit. Instead of spamming the fastballs, he struck out the first two batters on nasty sliders, before blowing a 99 mph fastball the third batter of the inning.
Unfortunately, he wasn't able to strikeout his first seven batters, as the first two batters reached on singles, one of which was an infield single.
As you may be able to guess, Tiedemann did not give a crap, striking out the next three batters. The first was a slider that generated a swing and miss, before returning to the fastballs for the last two strikeouts of the outing.
So, what do we make of Tiedemann dominating Double-A in his first start?
Well, all three of his pitches are at least plus. While he didn't use the changeup often on Thursday night, it's been called his best pitch by quite a few publications. The fact his fastball sat in the high-90s and maxed out at 99 mph is an encouraging sign, especially for a left-handed pitcher. The slider is also a nasty third pitch to have.
His composure on the mound is the most impressive aspect of his game. In his second Double-A game in 2022, he allowed three earned runs in just two innings pitched. So what did he do? Well, he didn't allow a hit over his next six innings, while striking out seven batters.
If all goes right in the health department, Tiedemann has the ceiling of an ace. Keep an eye on him as he progresses up the minor league level this season, as there's a solid chance he will pitch for the Blue Jays in 2023.
As always, you can follow me on Twitter and Instagram @Brennan_L_D.
---