Top prospect Ricky Tiedemann among the non-roster invitees to Blue Jays spring training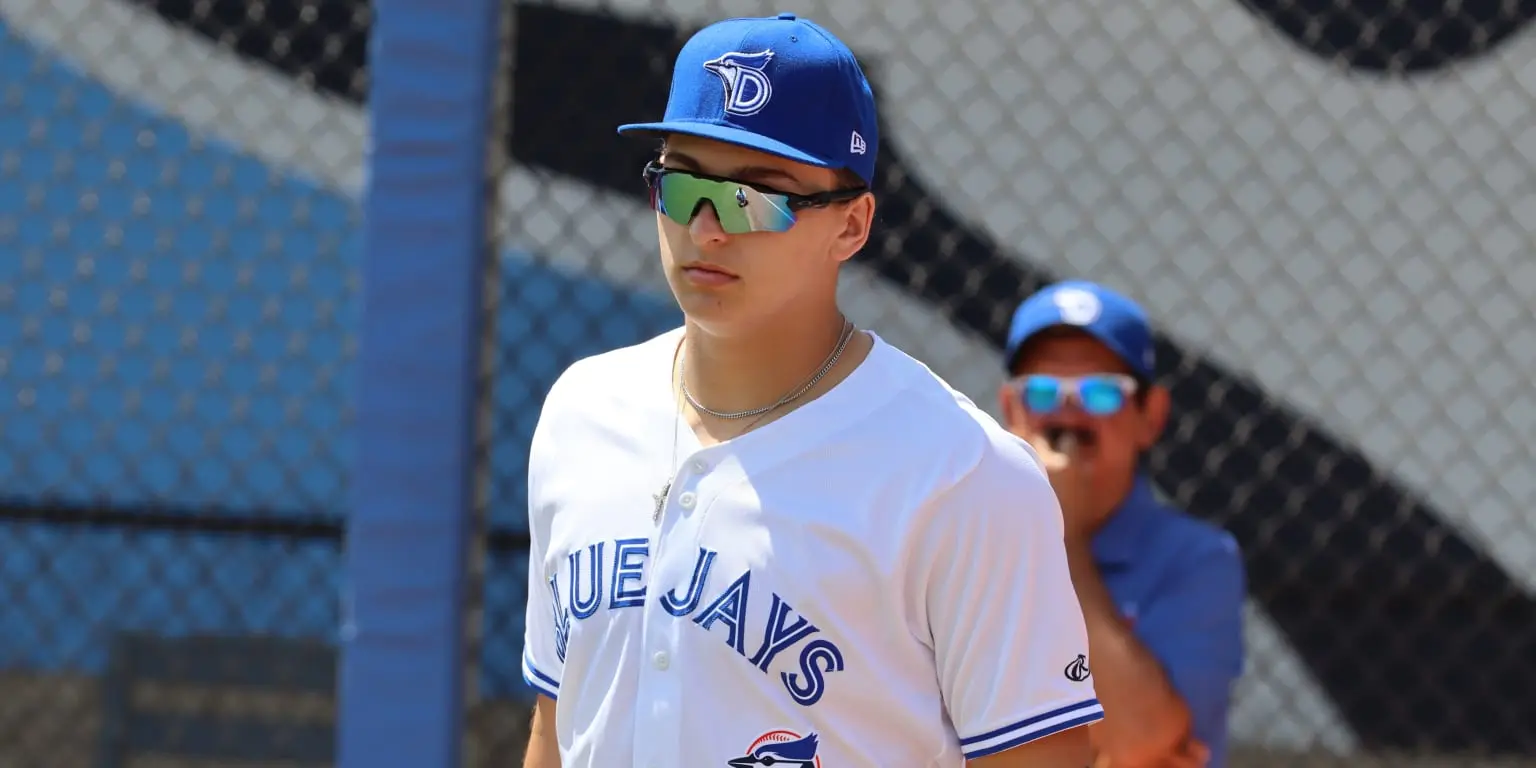 On Monday morning, the Blue Jays finished announcing the full list of players not currently on the 40-man roster who would be given an invitation to join the team at Spring Training.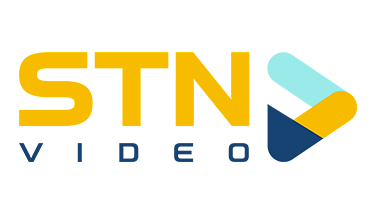 The list included some notable names who will probably get their first opportunity to play against big leaguers for the first time. Not the least of which is Ricky Tiedemann, the Jays' top prospect, and one of the biggest in baseball…
Zach Britton, the Jays final pick in a shortened 2020 draft, has fashioned himself quite a nice minor league career so far, as he's been an above average hitter at every level. He finished off his 2022 with about 75 plate appearances in AA, where he posted a wRC+ of 123. Britton's comparisons to Daulton Varsho are abundant. Both play the outfield as well as some catcher. Neither hit for a high average but both have lots of pop. Both are great baserunners.
In all fairness, Britton is only two years younger than Varsho, and he's never sniffed the majors, but teams will always find room for players who can hit, run, and field multiple positions. This will be his first chance to do it against major league talent. He'll need to prove something, as he's Rule 5 eligible in December.
Adrian Hernandez was already Rule 5 eligible, but went unclaimed and will get an invite as well. The 23-year-old right-hander is a huge strikeout guy, with 12.12 per nine innings during his 32 innings in AAA last season. As with just about every big strikeout pitcher ever, his problem is walks. As mentioned, Hernandez has already pitched decently in AAA. A 4.96 ERA isn't great, but his underlying numbers show promise. He's someone I wouldn't be shocked to see actually making the active roster to start the season. At worst, he's probably next in line, should a reliever go down with an injury.
Of course, the big name on the list is Ricky Tiedemann. The big lefty has dazzled throughout his minor league career, and was listed as a top 35 prospect by both Baseball America and MLB Pipeline. He's also a mere 20 years old, and will get his first chance against big league talent now. Like Nate Pearson before him, Tiedemann will need to get his command under control before he'll find success in the majors, but that's not an insurmountable ask by any means. Currently, FanGraphs gives him a rating of 20 for his current command, but a potential of 55 (20-80 scale).
If everything goes right for Tiedemann, he's got a chance to be one of the best pitchers in baseball. This will be the first time most Jays fans have ever seen him pitch with their own two eyes (Many ST games are broadcast on Sportsnet), and trust me when I say you won't be disappointed. Here's hoping he gets to matchup against some elite major league talent this spring, to show what he can do.
Other notable names on the list (and their 2022 numbers) include Sem Robberse (3.65 ERA @ AA), Hayden Juenger (3.31 ERA @ AAA), Junior Fernández (2.41 ERA @ MLB), Julian Fernandez (6.63 @ AAA), and Drew Hutchison (4.53 ERA @ MLB). Hutchison was also notably the Blue Jays opening day starter, once upon a time, back in 2015.
Spring Training invitees infrequently make the active roster to start the season, it's true. However, most of these invites that the Blue Jays have extended are to players with real potential to make an active roster at some point in their career. For many, it's a first chance to be with major leaguers, and to get reps against them. Spring Training is a fun time in the baseball season, full of unfounded overreactions, and hopes for the future. But isn't that what baseball's all about?
---