Transactions: Breyvic Valera and Travis Bergen are back with the Blue Jays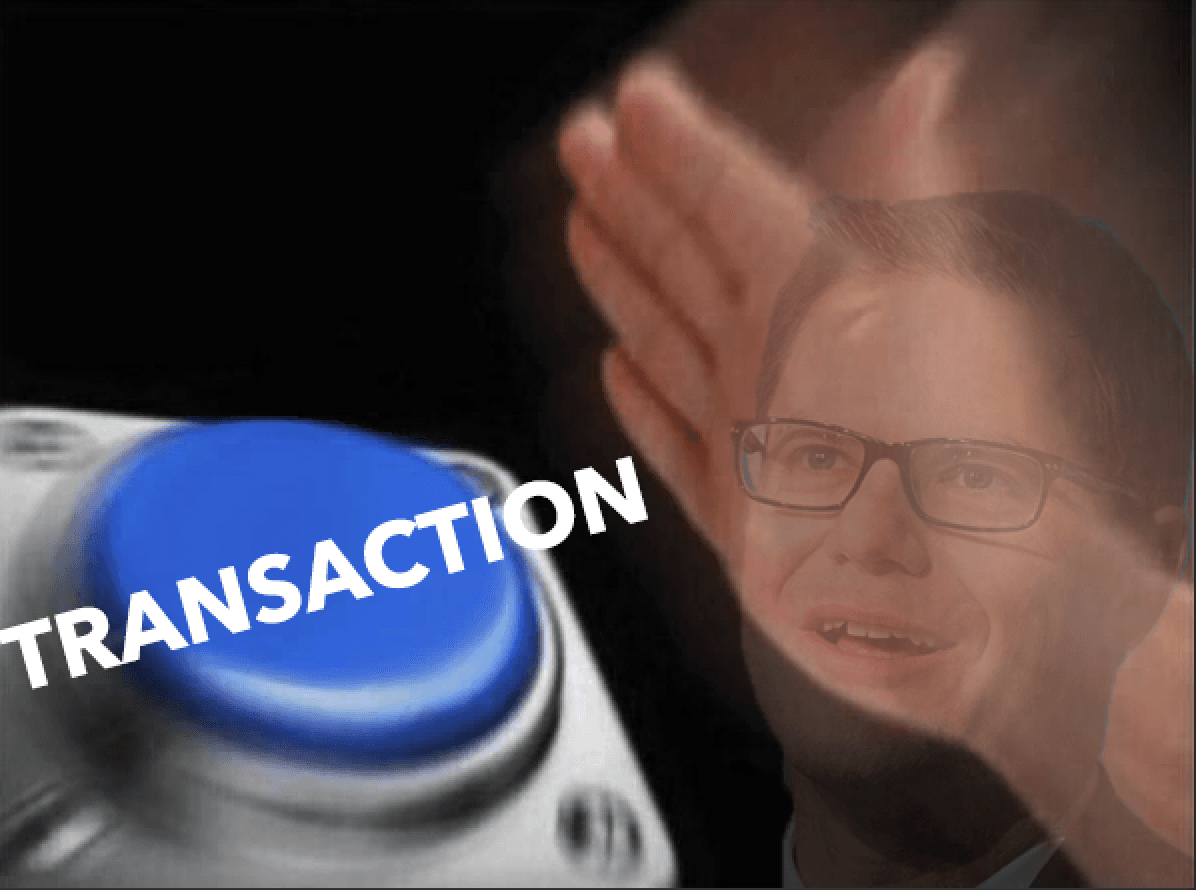 We've got some transaction news as two familiar-ish faces are back in the mix.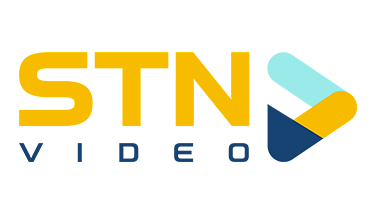 First, as you would have noticed if you watched Sunday's game against the Yankees, infielder Breyvic Valera is back with the Blue Jays after being reinstated from the Restricted List. Valera was unable to join the team last season as he wasn't able to get out of Venezuela due to the COVID-19 pandemic.
Valera is a really random name you might have completely forgotten about until today. He was claimed by the Blue Jays from the Yankees back in September of 2019, a dark period of time many of us have wiped from our memories, and he got into five games with the team that season.
His numbers in Triple-A that season (between the Giants and Yankees minor-league affiliates) were actually quite good. Valera slashed a .303/.389/.480 line over 107 games with a 50-to-44 walk-to-strikeout ratio. Of course, he's also 29 years old with no success at the big-league level.
Anyway, Valera is apparently in the mix for a backup infield gig with Santiago Espinal and Joe Panik, who's in Florida as a non-roster invitee. I figure Valera is a pretty likely candidate to be DFA'd before the end of March so the team can add somebody like Panik or Francisco Liriano to the 40-man.
And, second, Travis Bergen is back, as the team announced they acquired the left-handed pitcher from the Diamondbacks in exchange for cash.
This is now Bergen's third go-around with the Jays. They drafted him in 2015, lost him in the Rule 5 draft ahead of the 2019 season, got him back, and then traded him last summer to Arizona in exchange for Robbie Ray.
Through 28 big-league innings, Bergen has allowed 15 earned runs with a strikeout-to-walk ratio of 29-to-18. Not incredibly impressive stuff, but having pitching depth is always a good thing, and the Blue Jays don't have all that many lefties in the mix for the bullpen.
In a corresponding roster move, Patrick Murphy has been placed on the 60-day Injured List with a sprained right A/C joint. There's no word yet how long he'll be out. That's an unfortunate break for a pitcher who was quite good in his big-league debut last season.