Trevor Bauer has signed with the L.A. Dodgers. How does this affect the Blue Jays?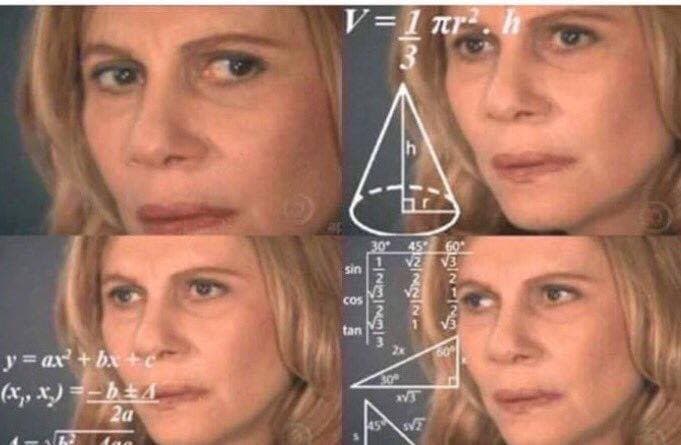 Trevor Bauer, the last remaining marquee name on this year's free-agent market, has finally made his decision.
In a wannabe LeBron James-esque video drop on his YouTube channel, Bauer announced that he would be taking his talents to the West Coast to join the reigning World Series Champions, the Los Angeles Dodgers.
Though his agent, Rachel Luba, posted on Twitter on Thursday that Bauer's decision was down to two teams, a Blue Jays jersey flashes on screen, along with a Mets and Dodgers jersey, when he talks about making his decision. One would assume, then, that the Blue Jays were in the mix on Bauer until close to the end and he seriously considered signing here.
The Cleveland Connection with the Blue Jays' front office made some sense, given Mark Shapiro traded for Bauer when he was a prospect, but it was difficult to imagine the team handing out another large contract after they had already signed George Springer.
So, what does this all mean?
Personally, I would rather not cheer for Bauer and I'm glad he didn't end up a Blue Jay. But I also recognize he's a very good pitcher and I'm glad he didn't end up on an American League rival.
Now that Bauer is signed, we'll finally start to see the starting pitcher market get rolling. The teams who missed out on Bauer, like the L.A. Angels, the Mets, and even the Blue Jays, will start moving on the leftover names on the open market, like Jake Odorizzi, James Paxton, and Taijuan Walker.
I imagine we'll see a few of these names ink deals within the next week, just like we saw a flurry of position players sign after DJ LeMahieu re-upped in New York and Springer signed in Toronto.
Another thing to consider is whether this addition opens up the possibility of a trade with the Dodgers.
L.A. now has an absolutely loaded pitching staff, featuring Bauer, Clayton Kershaw, Walker Buehler, Dustin May, Tony Gonsolin, Julio Urias, and David Price. The Dodgers are also likely going to be over the luxury tax in 2021 with Bauer in the mix and shedding some salary could be a priority.
This, of course, lends itself to dreaming about the possibility of a David Price and Blue Jays reunion tour.
Price is signed for two more years at $16,000,000, as the Boston Red Sox are eating half of his salary as part of the Mookie Betts trade that was made a little over a year ago. Price isn't a top-end starter anymore, but he's definitely worth $16,000,000 annually in a world where Tanner Roark commands $12,000,000.