Updates on Trevor Bauer, J.T. Realmuto, and Masahiro Tanaka (and what it means for the Blue Jays)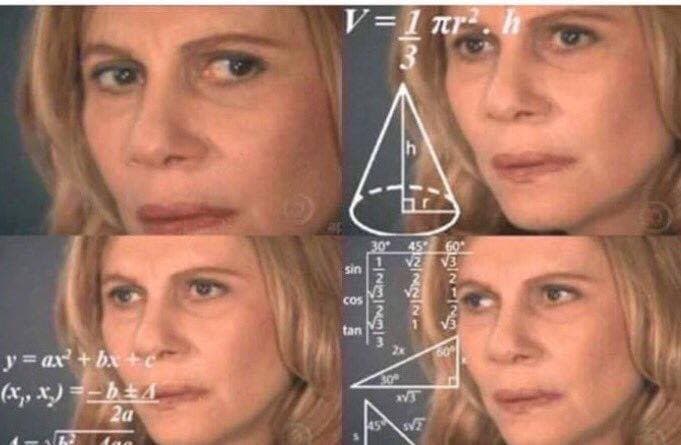 The Blue Jays landed the biggest fish on the free-agent market last week and now things are seemingly starting to pick up all around the league.
The two remaining top-tier free agents, Trevor Bauer and J.T. Realmuto, are apparently closing in on deals while Masahrio Tanaka might be headed back to Japan. What does this all mean for the Blue Jays?
First, we have this Bauer update
from Bob Nightengale of USA Today
which says that the reigning National League Cy Young winner is closing in on a deal with the New York Mets…
The New York Mets have formally offered free-agent starter Trevor Bauer a contract that would make him one of baseball's highest-paid players on an annual average salary, a person with direct knowledge of the negotiations told USA TODAY Sports.

The deal would approach — but not eclipse — New York Yankees pitcher Gerrit Cole's $36 million average value on his nine-year, $324 million contract signed a year ago, and it would be much shorter in length, said the person, who was granted anonymity because of the on-going negotiations.
This is a very oddly-worded report because it indicates that Bauer is going to sign this record-breaking deal, one that's bigger than the deal Gerrit Cole signed with the Yankees last year, but then casually mentions that this is only in terms of average annual value. The report also says that Bauer's annual value won't even be higher than Cole's $36 million annual deal.
Nightengale's Tweet of the article says "
NY
#Mets
emerge as favorites for free agent pitcher Trevor Bauer with record-setting average annual contract offer" which is very clearly not actually the case. Very weird!
Anyway, I don't think Bauer and the Blue Jays was ever a thing that was going to happen, especially after the team already gave George Springer a $150 million deal. If this report is true, and there's no guarantee that it is because Nightengale is often wrong, it's a bit of a win for the Blue Jays given that the best pitcher on the open market would be joining a National League team rather than a rival that Toronto is directly competing with.
It would be sort of shocking to see the Mets land Bauer at this stage given the fact they got out-bid on Springer partially because they wanted to stay under the luxury tax. Why would they lose out on Springer, a guy who plays a position of need, and then go all-in on Bauer when they already boast a good starting rotation?
Again, take Nightengale's report with a grain of salt, as Jon Heyman says that the Mets have not, in fact, offered him such a deal…
Elsewhere, we have a report that J.T. Realmuto, the top remaining position player on the market now that Springer and DJ LeMahieu have signed, is nearing a deal that would keep him in Philly…
This is pretty much the same situation as I mentioned above with Bauer. After signing Springer, Realmuto very likely wasn't going to be an option for the Blue Jays, so him signing with a National League team is the ideal outcome.
Finally, it looks like Masahiro Tanaka's time in New York is over. That seemed fairly obvious given the fact the Yankees have added Corey Kluber and James Taillon this winter, but a report out of Japan indicates that the veteran righty could be headed home to pitch for the Rakuten Eagles.
Tanaka is a name we've heard the Blue Jays have interest in this off-season. At a glance, it would make some sense given the fact he's a veteran who has pitched effectively in the American League East, but Tanaka has had lingering elbow issues and there's a legitimate concern about how long he's going to be able to keep going. I can't imagine he's been getting anything other than one-year offers from MLB teams.
This would make Jake Odorizzi and Taijuan Walker the best options for the Blue Jays left on the free-agent market, with James Paxton in the mix as a worthwhile rebound candidate.