We have a deal! MLB and Players' Association agree to a new CBA, Opening Day scheduled for April 7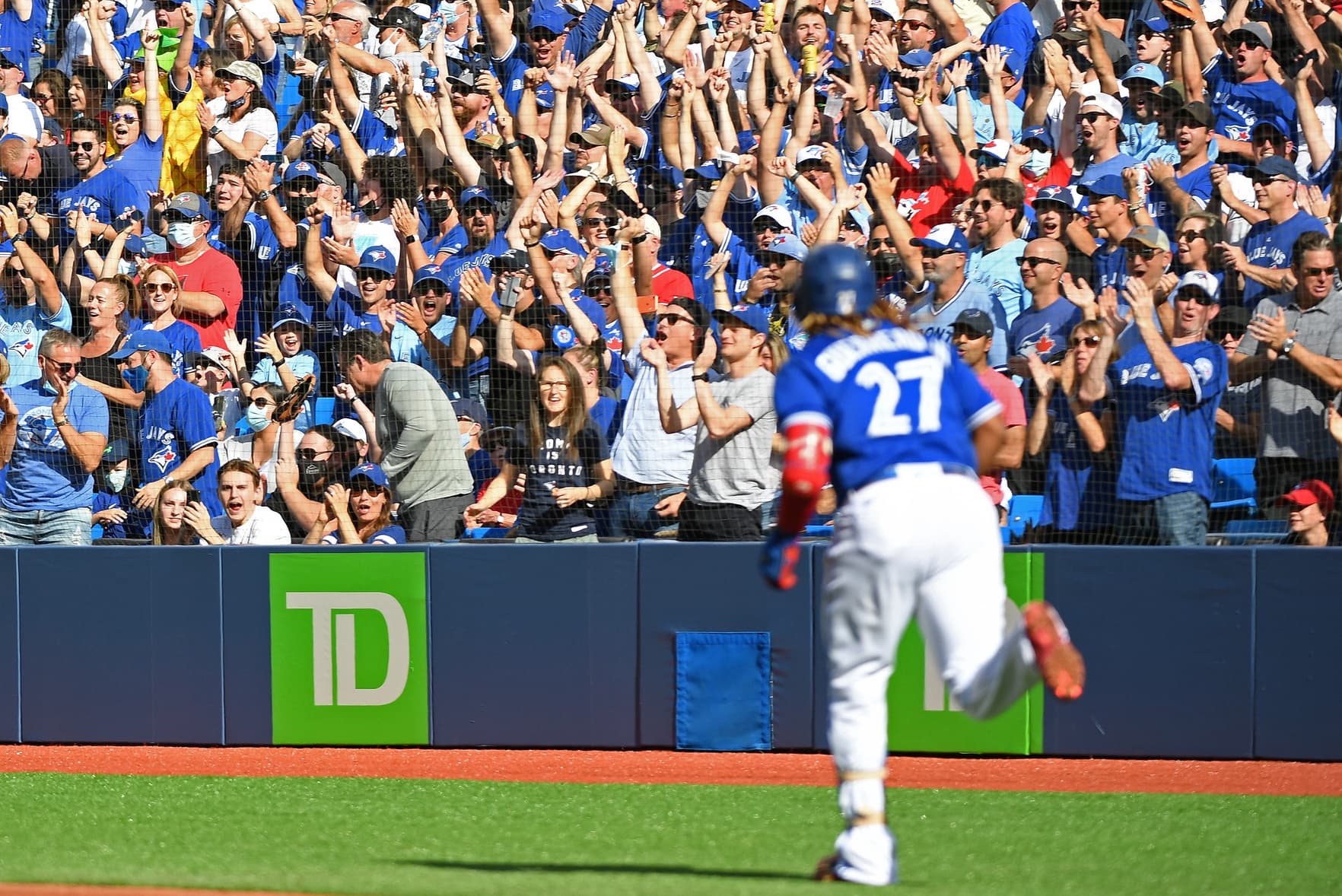 Photo credit:Dan Hamilton-USA TODAY Sports
There it is!
After a long, frustrating process, Major League Baseball and the Players' Association have tentatively agreed to a new Collective Bargaining Agreement that will cover 2022 through 2026…
I'll update this with information as it comes in…
The off-season will resume tonight at 6 PM ET as the trade and free-agent signing freeze will be lifted once the deal is officially ratified.
Spring Training games will start between March 18 and March 20, with players heading down to report to Florida and Arizona immediately.
Opening Day will be on April 7, which, as Mike Wilner points out, is the 45-year anniversary of the Blue Jays' first-ever game. All 162 games will be played as the season will be extended by three days and the rest of the games will be made up with double-headers.
MLB will have the right in 2023 to implement a pitch clock, a restrictive shift forcing all four infielders to be on the dirt when the pitch is thrown, and enlarged bases. We'll also see a return to nine-inning doubleheaders and regular extra-inning rules as the man on second is a thing of the past.
As expected, the post-season will expand to a 12-team format, thought the details on how that'll specifically work aren't yet known.