Winter League wrap-up, final edition: Rainer Núñez's team falls in the finals, Bowden Francis dominated in the semi-finals, and more!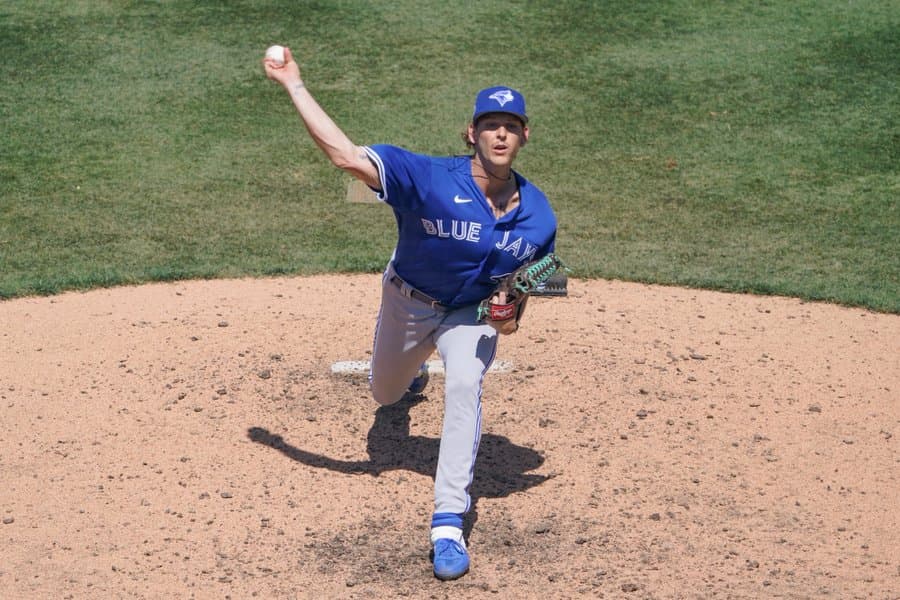 Photo credit:@BlueJays
This will be the last edition of the Winter League wrap-up… This means that we're getting closer to the start of the 2023 season!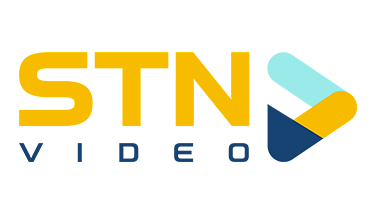 While most of the leagues haven't finished, there are no more Blue Jay prospects playing, so it's time to wrap up the wrap-ups.
In this article, we'll look at prospects who played in their team's playoff rounds. In a two-part series, I looked at how all the Jays prospects did in LIDOM (you can read that here), as well as in the other three winter leagues (which you can read here).
Let's start by focusing on the Dominican Winter League.
Licey del Tigres win the Dominican Winter League:
On Wednesday night, Licey won their 23rd title in LIDOM, beating
Rainer Núñez's Estrellas 2-1 in the final game to win the series 4-1.
As you may know, Nate Pearson was a big part of Licey's early success, pitching in relief and doing so quite well. Finishing in mid-November, the 26-year-old posted a 36.6 K%, a 9.8 BB%, and a 43.6 whiff %. Moreover, he didn't allow an earned run in the 12 innings he pitched in. I wrote more about his adventure in the Dominican Republic here, but he's emerged as a potential bullpen piece for the Blue Jays next season.
Criollos de Caguas bow out in the semi-final:
Although Blue Jays prospect Bowden Francis' team was beaten in the semi-finals, it doesn't mean that the 26-year-old didn't pitch his ass off.
Over the regular season, he posted a 1.51 ERA in 35.2 innings pitched along with a 34.6 K% and a 6.6 BB%. Furthermore, he had a 31.02 whiff % and 31.59 called strike + whiff % for a pretty darn impressive regular season tenure in Puerto Rico.
How did the right-handed pitcher do in the playoffs? Well, in the semi-final, Francis posted a 0.87 ERA in 10.2 innings pitched. He also had a 29 K% and a 3.2 BB%, with his only earned run coming on a Chavez Young homer.
It's also worth noting that Mayagüez, the team that beat Caguas, features both Glenn Santiago and former Blue Jay, Chavez Young. The latter had a 3-5 night on Wednesday
Cañeros de Los Mochis in the hunt for their third title:
Admittedly, neither Adrián Hernández nor Roque Salinas has played a huge role in the playoffs. In fact, the former hasn't pitched with Los Mochis since December 28th, and the latter only has three plate appearances for the final-bound team. However, I never actually wrapped up Hernández's tenure in the Mexican Winter League, so I'll use this opportunity to do so.
The 22-year-old had a 3.38 ERA in 21.1 innings pitched with Los Mochis, along with a 34.8 K% and a relatively high 11.2 BB%. Moreover, he had a 36 whiff%, which was the second highest (next to Pearson's 45.2%) out of any Blue Jays prospect that played extra baseball, the Arizona Fall League included.
What's next:
There will be a few weeks of a boring period before catchers and pitchers report to Dunedin. However, prospects have already started arriving there, as well as a few big leaguers. Furthermore, the players heading to the World Baseball Classic (such as José Berríos for Puerto Rico or Jordan Romano for Italy) will arrive a little bit earlier to prep for that tournament.
Speaking of the World Baseball Classic, perhaps we'll have a wrap-up for that international tournament as well? I guess we'll have to see!
As always, you can follow me on Twitter and Instagram @Brennan_L_D. Thanks for sticking with Blue Jays Nation as your destination for Blue Jays and winter league news. It was a ton of fun covering extra baseball for the first time in my career, and hopefully, I will get to do the same after the 2023 MLB season!
---