2022 Blue Jays Retrospective: The lockout ends, Spring Training, and the quest to find a third baseman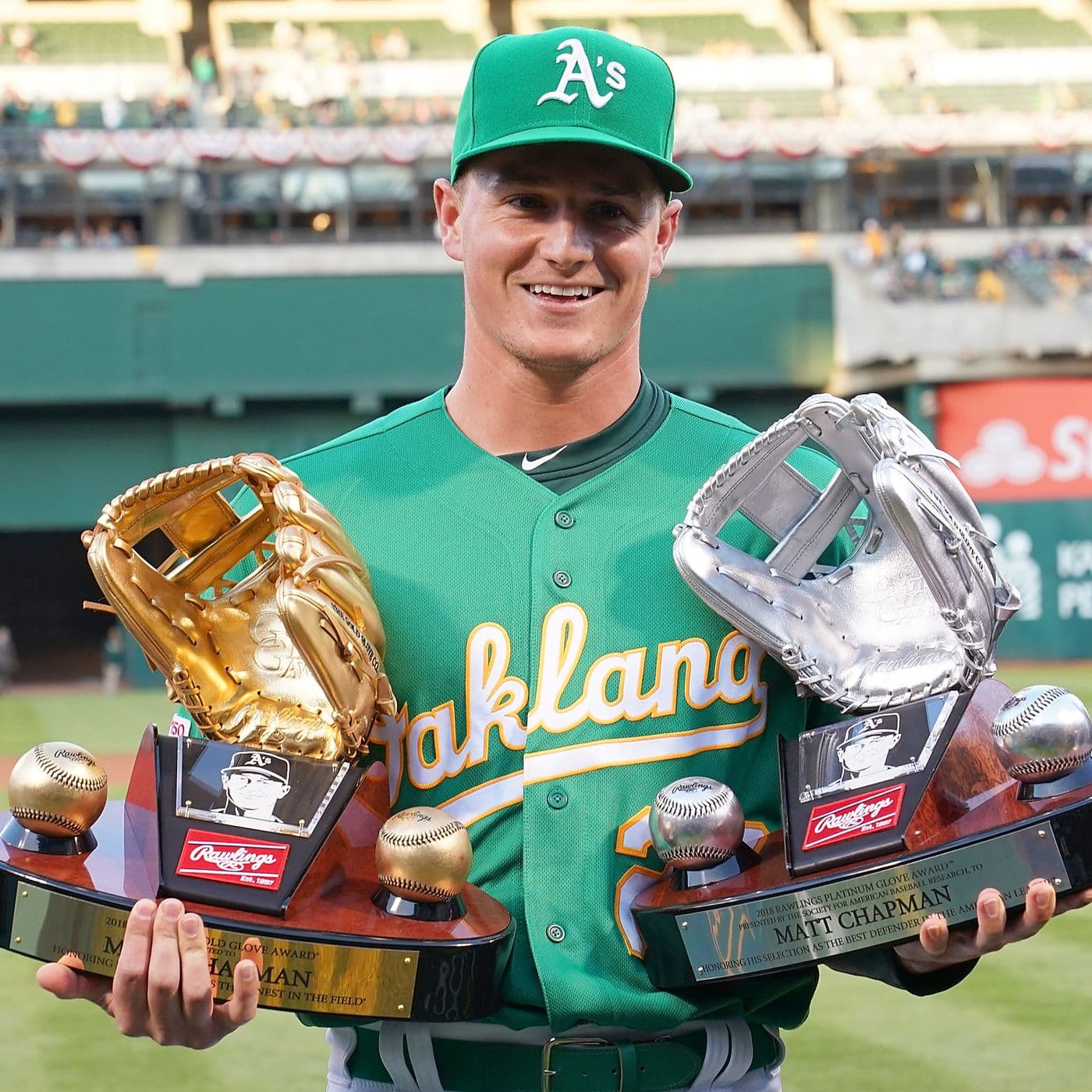 Over the next few days, we'll be taking a look back at the year that was for the Toronto Blue Jays. 
There will be baseball!
From December 2nd, 2021 until March 10th, 2022, Major League Baseball fell victim to a lockout, after the MLB and the MLBPA failed to reach an agreement on several topics for the new Collective Bargaining Agreement.
Among these topics discussed were tanking, the number of years in which players were under team control, playoff expansion, and more. During the lockout, there was a freeze on transactions, leaving Blue Jays fans to merely speculate about who the team would acquire before the 2022 season. Also, as you could probably tell from the mentioned dates, the 2022 season would be forced to be delayed by a few days.
Fans were clearly upset about the situation, but the players were extremely critical of the MLB during this time period, including former Blue Jays starting pitcher Marcus Stroman, who made his thoughts known on Twitter. Stroman didn't refrain from using names, referring to MLB commissioner Rob Manfred as "Manclown" and stating that "Manfred gotta go."
We even saw players' photos on MLB.com wiped and replaced with greyed-out generic silhouettes. In response to this, several players did the same to their Twitter avatars, as seen below.
Fortunately, after several meetings and little progress between the two sides, the MLB and the MLBPA reached a settlement on all matters concerning the new CBA. Following this, the owners voted to ratify the CBA, effectively ending the lockout. Since the MLB season was delayed, many double-headers were implemented throughout the 2022 season in order for each team to play the full 162.
Jose Ramirez…Blue Jays' third baseman?
While discussions of pitching was a main talking point of Toronto's potential offseason moves, the Blue Jays were rumored to be major players in acquiring Jose Ramirez from the Cleveland Guardians. These rumors seemingly lasted from as soon as the 2021 season ended to the late stages of the offseason.
Ramirez would've checked so many boxes for Toronto. A lefty bat? Check. An elite defender at third? Yep. Team control? Only a couple of years, but check.
Because of this, Ramirez would've required a major haul back from the Blue Jays. Alejandro Kirk's name floated around many hypothetical trade offers (which begs the question, will there be an offseason where Alejandro Kirk isn't a potential trade chip?) as well as several of Toronto's top prospects.
Unfortunately, Blue Jays fans were left dealing with only rumors. The Blue Jays made a few plays on Ramirez, but per multiple reports, the All-Star third baseman and his crew pushed to reach a long-term agreement with the Guardians.
After this, would the Blue Jays find their man at the hot corner from within? Or was there another name on the market that Ross Atkins was searching for?
Matt Chapman Acquired
All of that speculation came to a close, because in the early morning of March 16, it was announced that the Blue Jays had traded for 3B Matt Chapman of the Oakland A's. Toronto gave up Kevin Smith, Kirby Snead, Zach Logue, Gunnar Hoglund, the team's 2021 first round draft choice.
Unless Hoglund turns out to be an unstoppable force in the majors, this was an absolute fleece of the A's by Ross Atkins. We shouldn't be surprised though; even this offseason, Oakland has gotten the short straw of trade returns for their players (see the Sean Murphy trade). Also, the last time they dealt a star 3B to the Blue Jays, said player turned out to be an AL MVP. It's safe to say that Oakland is Toronto's 3B pipeline.
All jokes aside, Chapman's acquisition filled one of the team's major holes, which was an everyday third baseman. In 2021, the Blue Jays used several players at third, from Cavan Biggio, to Santiago Espinal, to Breyvic Valera, to Jake Lamb…ugh, good times.
It's also worthy to reiterate that the Blue Jays dealt for Chapman in March. So, Jays fans, if Atkins doesn't pull the trigger on your drawing board trade target by Christmas, just know that there is still a lot of time to play with.
The Blue Jays also made two minor trades in the spring, dealing Randal Grichuk to Colorado for Raimel Tapia and an interesting minor leaguer Adrian Pinto, as well as trading Reese McGuire to the White Sox in exchange for Zach Collins.
Spring Training
Blue Jays fans were given instant gratification in spring training action, as Vladimir Guerrero Jr. homered in his first at-bat of the spring, a 426-foot blast off of Philadelphia's Aaron Nola. Guerrero, Santiago Espinal, George Springer, and even the aforementioned Chapman posted encouraging numbers throughout the spring, feeding the baseball world a lot of hype amongst the team.
In the midst of Blue Jays fans anxiously waiting for the regular season to start, many of Toronto's prospects were turning heads. Nathan Lukes, Orelvis Martinez, and Gosuke Katoh all posted batting averages over .300 while playing in at least 8 games. Lukes, who posted a .400 batting average over 25 plate appearances, is currently on Toronto's 40-man roster.
One of the more interesting phenoms of the spring was ex-New York Yankee 1B/DH Greg Bird. Bird had spent four seasons with New York, but they were unfortunately riddled with injuries. Between 2020 and 2021, the Phillies and the Rockies both took chances on Bird, offering him a minor league contract with an invite to spring training.
The Blue Jays were next on that list, and that flyer paid off (at least for the spring). Through 11 games, Bird slashed .261 with two homers and a .958 OPS. This forced some rumblings that Bird may have a shot at the major league roster, but he was unfortunately released on April 4th.
On the pitching side, Alek Manoah only allowed one run over fourteen innings of work, a precursor to what his 2022 season would be.
All in all, Toronto went 9-5, placing third in the Grapefruit League, while also finishing second in said league in runs scored.
---