2023 Rival Preview: The Tigers haven't seen any results from their rebuild yet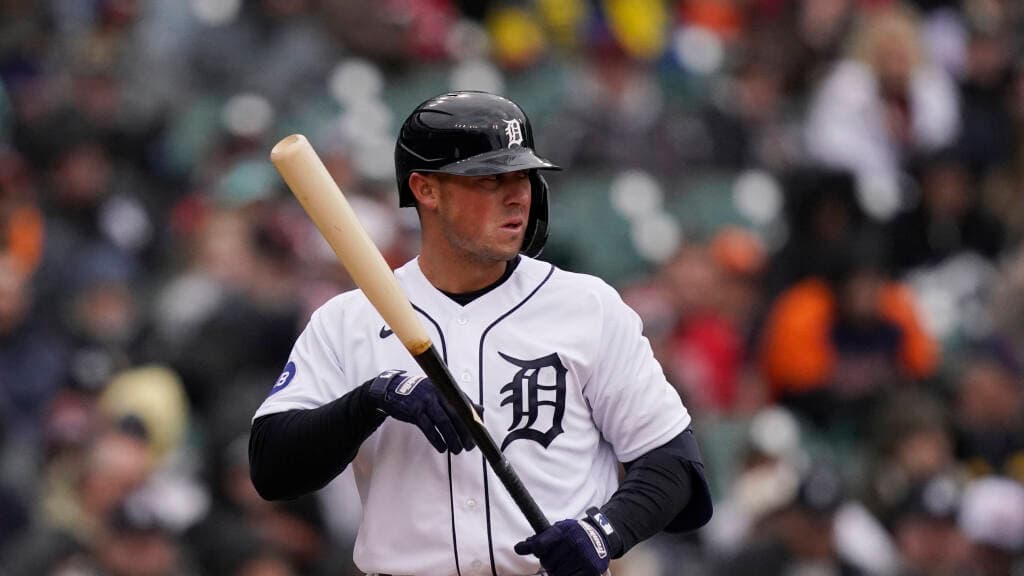 Photo credit:AP
Over the next few weeks, we'll look at each American League team and discuss their 2022 season, their offseason moves, and their 2023 outlook.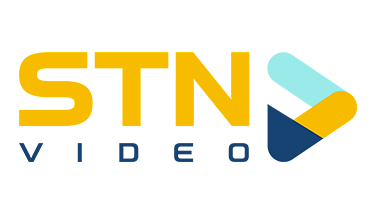 2022 Season Recap…
Coming into the 2022 season, Detroit was a trendy pick to be a surprise team in the MLB. They had made big splashes in the offseason, acquiring SS Javier Báez, OF Austin Meadows, and SP Eduardo Rodriguez. They were also in the second year of the AJ Hinch era, someone who recently helped build the Astros into a dynasty. Furthermore, highly touted prospects 1B Spencer Torkelson and CF Riley Greene were expected to make their debuts. In a division where there were question marks with some teams, who said "no" to the Tigers making a run for the AL Central?
The answer to that… was the Tigers. Detroit massively underperformed, and while making the playoffs wasn't a reasonable expectation, it definitely wasn't going 66-96 either, which is where they finished up. Thankfully, they were a game ahead of Kansas City in the standings, but that's nothing to brag too much about.
Whether it was poor performances or injuries, the Tigers went through it all. Let's start with Baez, who they had inked to a six-year, $140 million deal before the season began. After starting the season well, Baez hit a dry spell, watching his batting average sink to as low as .188.
He finished the year hitting .238 with 17 home runs and 67 RBIs, and he also committed 26 errors defensively, which led the MLB. What is a little more telling is that Baez led the team in the three above offensive categories, along with many others.
Meadows was unfortunately limited due to multiple injuries. He suffered from vertigo, COVID-19, and even tendonitis in his Achilles. Meadows posted a statement in September noting that he had been struggling with his mental health and that he would be away from the field for the remainder of the season. On the bright side, Meadows did stick around the clubhouse with the team, and he has said that he has been receiving help from professionals and that the Tigers have been supportive of his endeavours.
As I mentioned earlier, 2022 marked the debuts of top prospects Torkelson and Greene. The former started the season in the Opening Day lineup, but he failed to register any consistent production throughout the year. Torkelson was actually sent down to AAA-Toledo in mid-July after his batting average sat at .197, but he was brought back up at the time of September call-ups. Torkelson finished the season with a .203 batting average, eight home runs, and 28 RBIs, so the Tigers are hoping they can chalk that up to him getting acclimated in the bigs.
Greene, on the other hand, didn't come up until later in the year. He did, however, have a little more success at the plate than his fellow rookie Torkelson, slashing .253/.321/.682 through 93 games.
The supporting cast of hitters in the lineup didn't offer too much; 2B Jonathan Schoop finished the year with a .202 batting average, ranking 127th out of 129 qualified MLB hitters. Future Hall of Famer 1B/DH Miguel Cabrera was third on the team in hits while batting .254, but he is far from the Triple Crown hitter he once was as he nears the end of his legendary career.
Detroit's pitching staff was even more of a blunder, as Tarik Skubal was the only pitcher to start over 20 games. For further context, Drew Hutchison was second on the team in innings pitched – not good. Rodriguez, the aforementioned free agent signing, only pitched in 17 games due to a sprain in his left ribcage.
The Tigers did, however, have a talented bullpen. Gregory Soto, Joe Jimenez, Michael Fulmer, and Andrew Chafin were all quality relievers for the team last season, and all four guys were involved in rumours at the trade deadline. Detroit only moved Fulmer, though, and they retained everyone else through the end of the season.
Off-Season Moves…
They didn't trade them during the 2022 season, but Detroit found suitors for Soto and Jimenez during the winter. Jimenez was dealt to the Braves in exchange for two prospects, and Soto was traded to the Phillies in exchange for OF Matt Vierling, SS Nick Maton, and C Donny Sands. Vierling and Maton were both depth pieces in Philadelphia, and the Tigers are hoping to get some good value out of the two of them as they will both likely see extended action considering their major league experience.
The biggest signings Detroit made in free agency was acquiring SPs Matt Boyd and Michael Lorenzen. Boyd had been a member of the Tigers from 2015-2021 (Jays fans will remember that he was a part of the David Price deal), and spent last season with the Giants and Mariners. Although never seeing action in SanFran, Boyd pitched in 10 games with Seattle, owning a 1.35 ERA and a .116 BAA.
Lorenzen spent last season in Anaheim with the Angels, and it was his first season as a full-time starter. His previous seven seasons were in Cincinnati with the Reds, in which he was primarily a reliever. Lorenzen posted an 8-6 record with a 4.24 ERA across 18 starts last year.
Together, Boyd and Lorenzen have likely secured spots in Detroit's rotation, as the team will look to get some consistency from their pitching. They're also both signed to one-year deals, so any successes that they have could put them in a position to be dealt at the trade deadline if teams need pitching depth.
In other minor deals, Detroit parted with Chafin, OF Robbie Grossman, and 3B Jeimer Candelario in free agency, traded for 3B Tyler Nevi, and signed veterans 2B Cesar Hernandez and RP Matt Wisler to minor league deals with invites to Spring Training. Nevin is off to a good start in spring training thus far, so he could very easily win the job at third since Candelario is gone.
My take on Detroit's 2023 outlook…
This is looking to be a long year for Tigers fans. The AL Central has gotten better since last season; the Guardians have a superior pitching staff with young bats on the way, the White Sox are healthy, and the Twins just got Carlos Correa back.
They need bounce-backs from a lot of guys, starting with Torkelson. He's an obvious candidate for a renaissance, and maybe another year at the big-league level is all he needs. Baez should join him in that regard, as his track record indicates that he is too good to post subpar numbers.
Any chance Detroit has of being successful hinges on the backs of those guys, with Schoop, Greene, and C Eric Haase giving valuable contributions. However, even if they live up to expectations, there are a lot of looming questions with the pitching staff and a now talent-depleted bullpen. Boyd and Lorenzen are low-risk, high-reward guys, but how high is the reward? Will Rodriguez give them more than 91 innings this year? Are Jose Cisnero and Will Vest reliable high-leverage guys?
The rotation is hoping to see a fully healthy Casey Mize this season. Mize was the top pick in the 2018 MLB Draft, and he was limited to two starts last season before he was shut down for Tommy John surgery. It was recently revealed that he also had back surgery shortly after his TJ surgery. While a timetable has not been given yet, Mize did admit that the back had been bothering him for some time and that recovering from TJ surgery would be a good window for him to get the back surgery as well.
Detroit has a lot of money invested in some guys, but their competitive window doesn't look to be existent. Maybe their year won't be as bad as it seems, and hopefully, they can send Cabrera out on a good note.
Previously…
---