Alek Manoah's big-league debut was incredible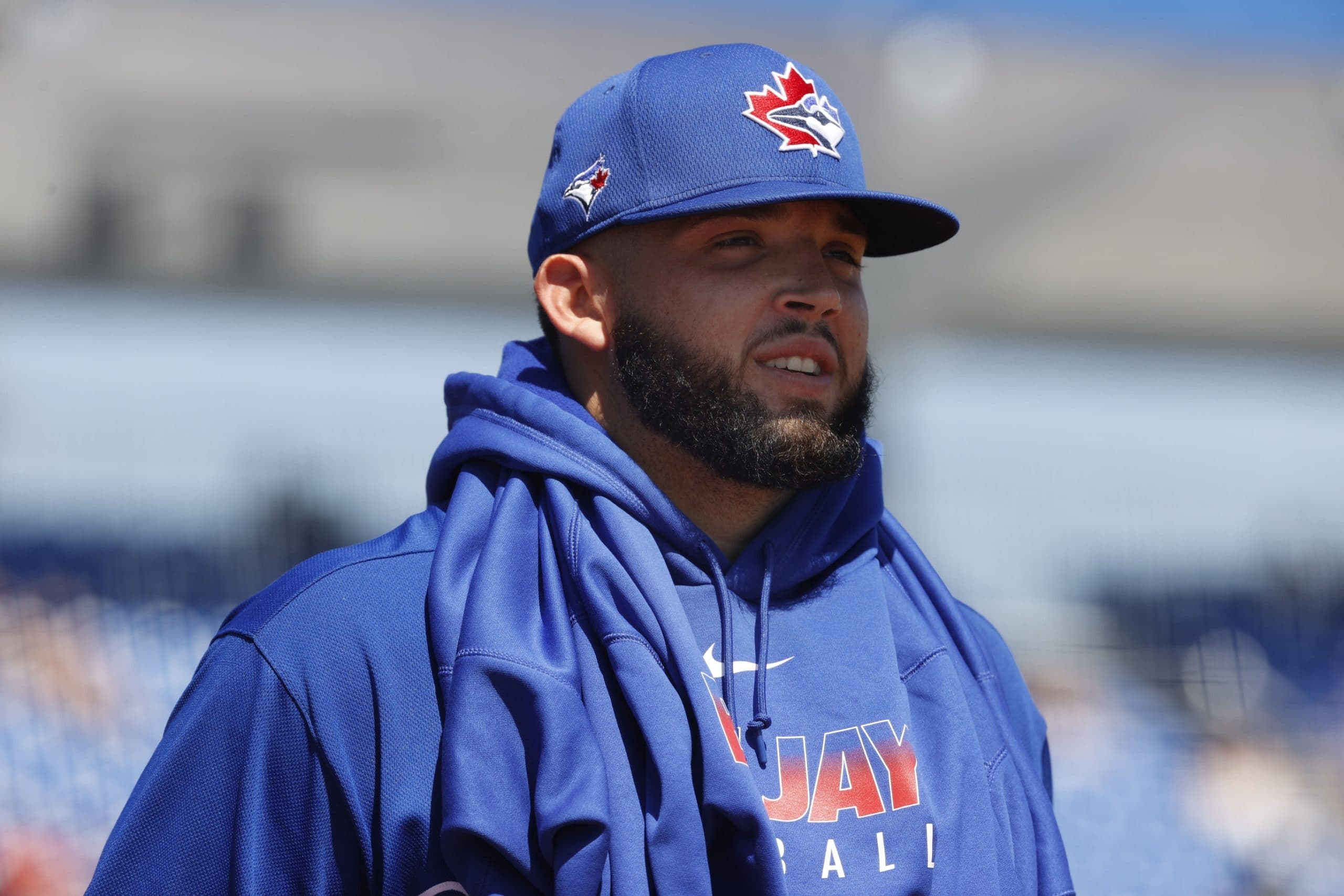 Photo credit:© Kim Klement-USA TODAY Sports
For anyone looking to hire me, ignore these next two words.
Holy Shit.
A lot of my blogs have been near or over 1,000 words, but we'll keep this short and sweet as I have to make dinner and quite frankly, there's not much to say.
The Big Man went six shutout innings, allowed only two hits and two walks, and struck out seven. 60 of his 88 pitches were strikes. It was a masterclass. Jordan Romano would finish off the seventh inning and the Blue Jays won the game by a score of 2-0.
I've been calling for the Jays to trade for Germán Márquez as he has the potential to be a number two in the rotation. However, after watching Manoah pitch six scoreless innings allowing two weak hits, walking two batters and striking out seven, I'm starting to think Manoah might be that No. 2.
Who cares if the guy has only pitched 41 professional innings? Blue Jay fans were asking for him to be called up after 18 reasons after absolutely dominating AAA. We know the story, he allowed one earned run in 18 innings pitched while striking out 27 batters.
Some fans were saying he wasn't ready and to that, I say you don't know baseball. Experience doesn't matter when you have the stuff that Manoah does. Experience doesn't matter when a 6'6, 260lb man is staring into your soul looking to make you a fool like he did Aaron Judge today. Experience doesn't matter when you have the confidence of a thousand Gods.
Premature? Absolutely not. I have more confidence that Manoah will tear batters up than he has in his pitches, and that's saying a lot.
Usually, I sign off by saying to tell me when I'm wrong @Brennan_L_D, but I'm not wrong. He's here and he's beautiful.