American League Preview: Expect the Tampa Bay Rays to outperform their middling projections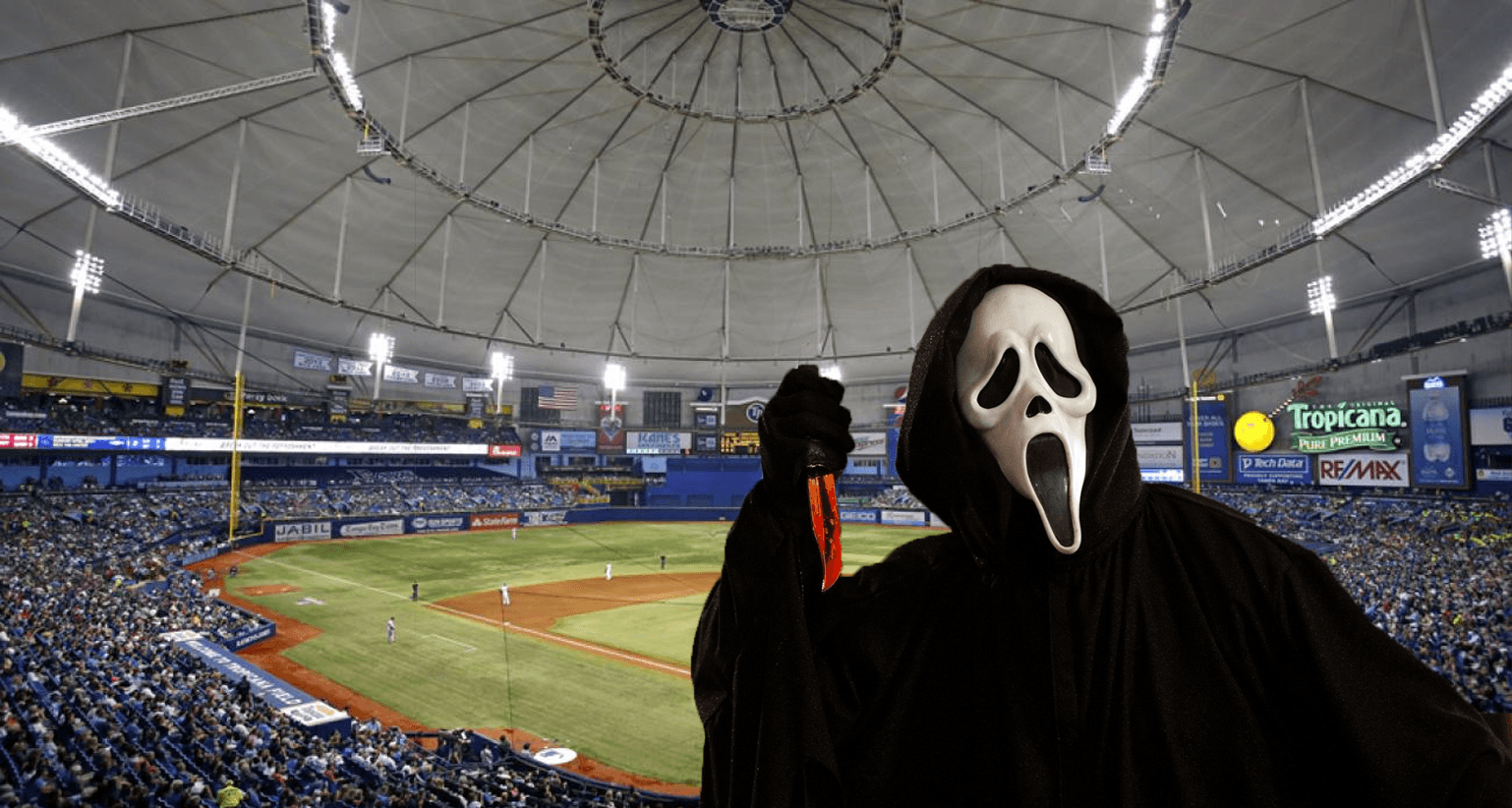 There's a shadow looming over the Blue Jays.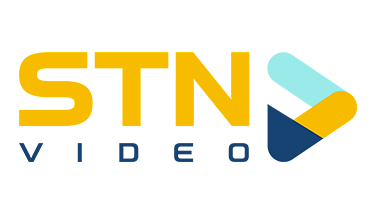 The team is loaded with talent, both on offence and in the pitching staff, and they're coming into the season with more hype than perhaps ever before. The biggest obstacle in the way, of course, is the goddamn Tampa Bay Rays, who, with a band of players who look like they were generated by an algorithm, just manage to win.
Tampa put up a 100-win season in 2021, winning the American League East for the second time in a row, as they went 40-20 in the 2020 sprint season and pumped the Blue Jays in the wild-card round en route to an appearance in the World Series.
While the Rays look worse on paper because of an injury to their ace and because of some cheap Rays-y moves over the offseason, we know better than to underestimate this team, especially considering the fact they finally have a superstar player who's ready to break out.
Oct 10, 2021; Boston, Massachusetts, USA; Tampa Bay Rays shortstop Wander Franco (5) hits a solo home run against the Boston Red Sox during the eighth inning in game three of the 2021 ALDS at Fenway Park. Mandatory Credit: David Butler II-USA TODAY Sports
What happened over the off-season…
There were two big wins this winter for the small collection of baseball fans in Tampa.
First, the team got phenom Wander Franco inked to a hilariously team-friendly contract worth $182 million over the course of 11 years. This deal ensures that Franco will never get paid more than $25,454,546 in a given season during his prime, as it goes until he's 32.
Franco was baseball's top prospect going into both 2020 and 2021 and he was excellent in his debut season in the Majors. Through 70 games with the Rays, Franco slashed a .288/.347/.463 line while providing good defence at short. That's incredibly good for a 20-year-old. The sky is the limit here.
If there's one player the cheap-ass-lost-and-found-bin Rays are going to keep around forever, it's Franco.
The other good news was the fact the Rays won't actually be moving to Montreal, as Major League Baseball put a knife in the split city plan that would have brought the Expos back to life.
Personally, I figured this was only ever a way for both sides — Stuart Sternberg and the Stephen Bronfman group — to put pressure on their respective governments to get public funding for new stadiums. The Rays have been trying to get public money for a new stadium that isn't an abandoned Costco in the middle of nowhere and Bronfman wants to build a new mega-complex in Montreal's Peel Basin.
Threatening to move a team is the natural way for an owner to get public money, and, to Bronfman's credit, nudging his way in was a clever move.
In other news, the Rays lost a few players in the offseason, as they always do. Nelson Cruz, Collin McHugh, Rich Hill, and Michael Wacha all left in free agency and they traded away Austin Meadows and Joey Wendel because they were going to have to start paying them soon. Replacing those who left are Corey Kluber and reliever Brooks Raley, along with surely a wave of good young talent that you've never heard of.
Outlook for 2022…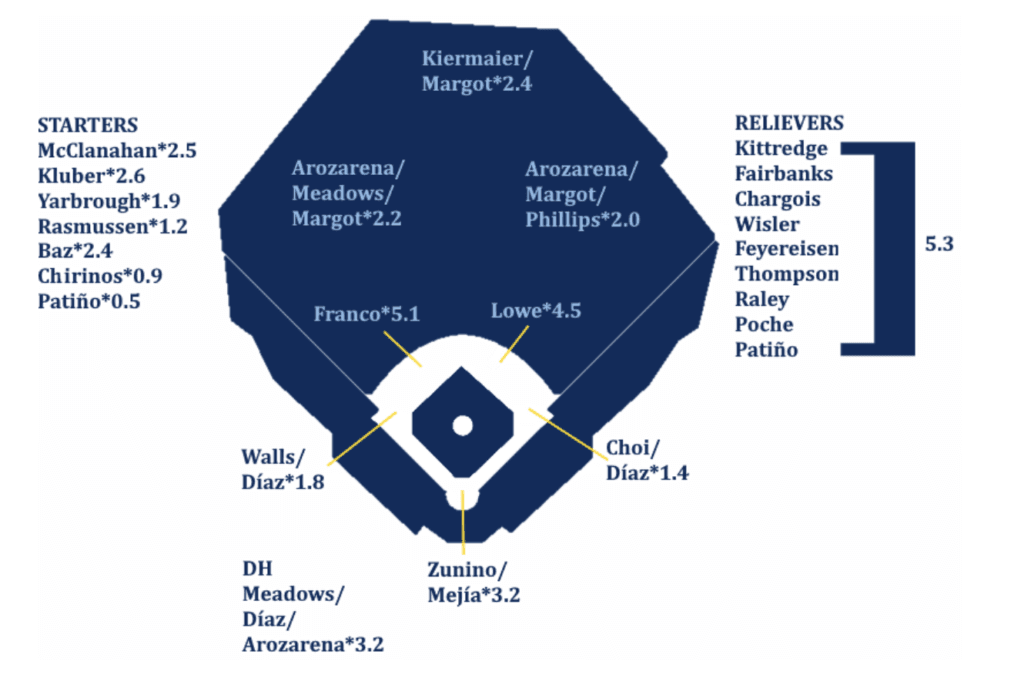 Last year
, the Rays were projected by FanGraphs to go 87-75 and they wound up going 100-62 despite their pitching staff being decimated by injuries.
Tyler Glasnow got injured after 14 starts, Rich Hill missed half of the season, and Ryan Yarborough, who led the team in innings, had the worst season of his career. Despite all of that, the Rays had the fourth-best team ERA in baseball, behind only the Dodgers, Giants, and Brewers.
The reality is that Tampa can fill the cracks like nobody else because they have such an absurd amount of organizational depth. Even if they lose two top starting pitchers and multiple high-leverage relievers to injury, they can find a handful of other arms in their system to come up and fill the void.
That's why projections aren't really worthwhile when looking at the Rays. A model like ZiPS puts together a projection based on the assumption that everybody is healthy. So when you have a team like the Rays, where the greatest strength is organization depth and the ability to navigate an injury to anybody on the roster, the projection model isn't going to pick that up.
As a result, the Rays are projected to go 85-77 this year, landing in the middle of the American League standings.
At a glance, it looks like Tampa is worst this year than last. Glasnow is probably going to miss the whole season, Michael Wacha, Nelson Cruz, and Collin McHugh left the team in free agency, and Austin Meadows and Joey Wendel were traded away because they were nearing arbitration. Despite those losses, they'll be getting their first full season of Wander Franco and Shane Baz and they'll surely have at least two random players you've never heard of put together a breakout season.
I'll take the over on FanGraphs' projection because these are the goddamn, pesky fuckin' Rays were talking about here. In my mind, they're still the biggest obstacle between the Blue Jays and winning the American League East.
---
Previously…