Another pitcher bites the dust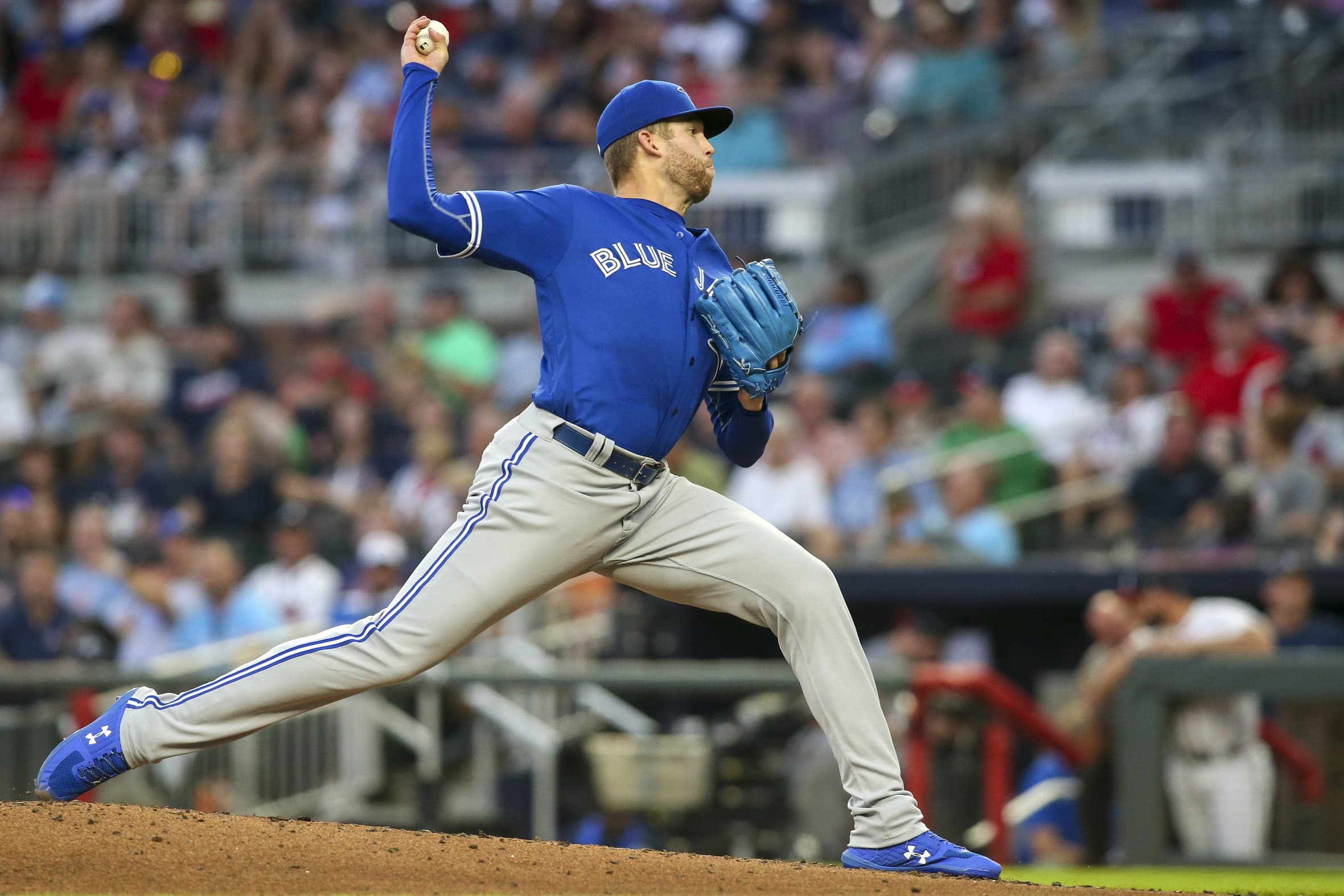 We've got yet another injury to the Blue Jays pitching staff. This time, it's T.J. Zeuch.
Zeuch has been placed on the 10-day Injured List with right shoulder tendinitis and Santiago Espinal has been called up from the Alternate Training Site in a subsequent move.
That means that the Blue Jays currently have Kirby Yates, Patrick Murphy, Ross Stripling, Jordan Romano, Tyler Chatwood, Julian Merryweather, Nate Pearson, and Tom Hatch on the Injured List among pitchers on the 40-man roster. Only Elvis Luciano, Ty Tice, and Travis Bergen remain as pitchers on the 40-man who aren't currently either injured or on the active roster.
Zeuch hasn't exactly been all that good this year, as he's allowed nine earned runs over 12 innings of work and he's walked more guys than he's struck out, but the fact pitchers are dropping like flies is obviously worrying. Of course, this isn't just a Blue Jays thing so save your 'hurrr durrrr more like the low-performance department!!!' jokes. This is a thing all around baseball and it likely has to do with last season being significantly shorter than normal seasons.
Anyway, that's eight pitchers on the shelf for the Blue Jays, but the team should have two of them, Romano and Chatwood, back fairly soon.