Another top relief pitcher is off the market as the San Diego Padres re-sign Robert Suárez
Photo credit:(K.C. Alfred/The San Diego Union-Tribune)
Here come the transactions! But Jays' fans may not like this one.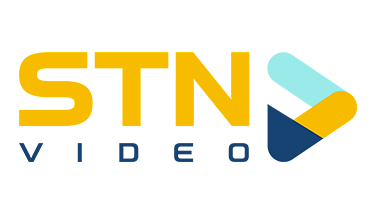 Per Jon Morosi, the San Diego Padres are in agreement to a multi-year deal with reliever Robert
Suárez. Morosi also notes that the deal is "one of the largest guarantees in recent memory for a reliever without extensive closing experience."
As I was editing the article, Morosi announced that
Suárez signed a 5-year deal for $46 million. I was never really on the
sign
Suárez train, but thank god they didn't. Either way, let's look at
why
the Padres gave him the contract, as well as who else could be available.
The 31-year-old righty had a 2.27 ERA and 3.22 FIP in 47.2 innings pitched in his first season in North America. With a fastball touching 98 miles per hour, he registered a 31.9 K% and an 11 BB% primarily as San Diego's setup man.
With both Diaz and Suárez off the market, the market for top-end relievers is beginning to thin. Kenley Jansen and Craig Kimbrel remain two of the most well-known names, but there are also guys like Taylor Rogers, Andrew Chafin, and Michael Fulmer who could be of interest to the Blue Jays.
My guess is that the Jays will look to add one reliever through free agency, sort of like a
Yimi García-type deal from the 2021 off-season. The Jays can also upgrade through trade.
I've noted that I actually like where the bullpen is currently at (which you can read here), but the Jays will also have quite a few relievers in the minors that could help out next season. The biggest names include Hagen Danner, Yosver Zulueta, Hayden Juenger, Troy Watson, Brandon Eisert, and Adrian Hernandez.
It was unlikely that the Jays were going to sign
Suárez, but it'll now just make the reliever market even more competitive.
As always, you can follow me on Twitter @Brennan_L_D.
---