Baltimore pummels Chris Bassitt and staves off late rally in 11-6 win over Toronto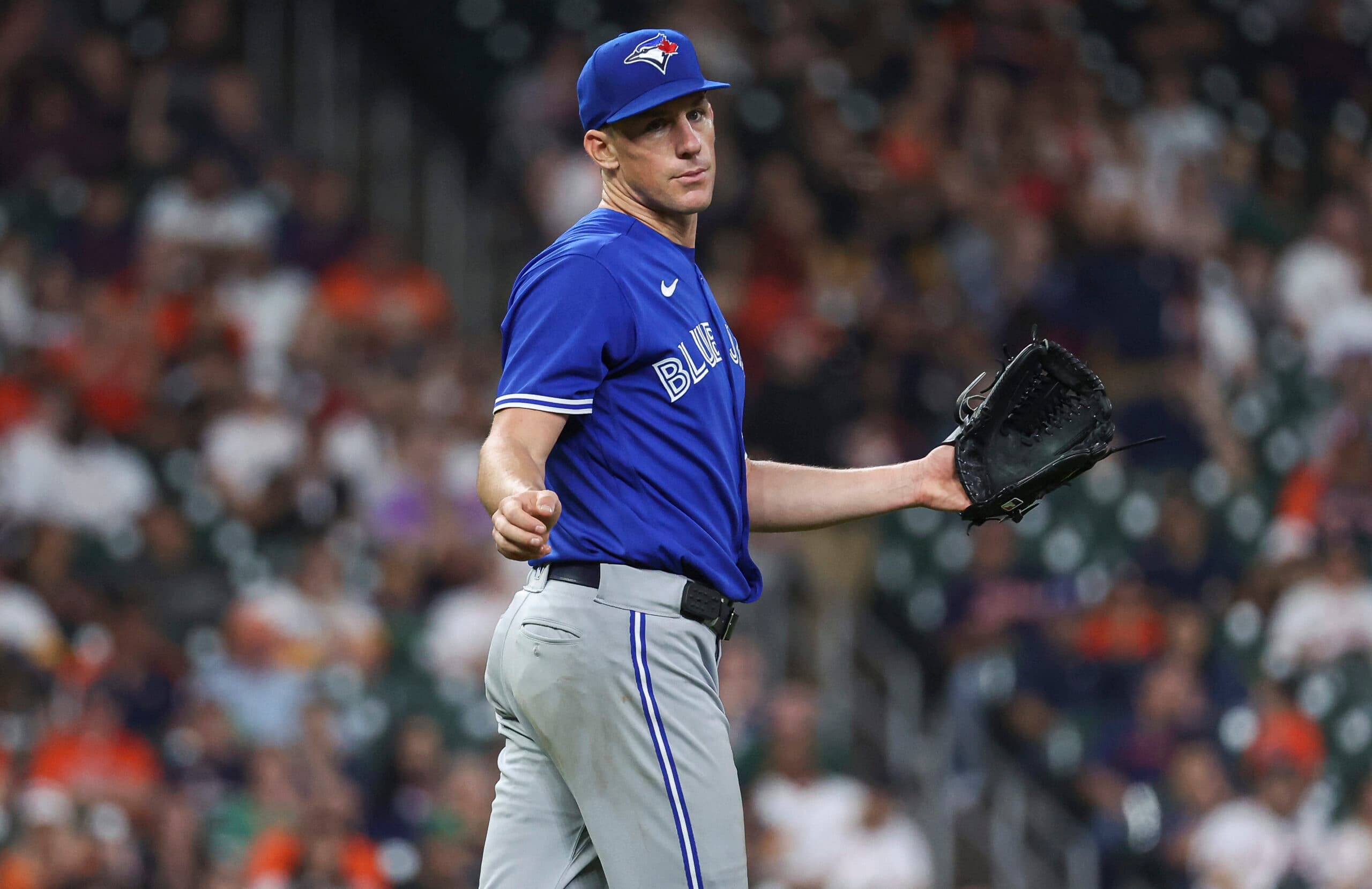 Photo credit:Troy Taormina-USA TODAY Sports
Having Chris Bassitt on the mound kicking off a critical mid-season series with the Orioles seemed like an ideal situation, but that's not the way it turned out tonight for the Blue Jays. Bassitt allowed eight earned runs over three innings including a grand slam to Gunnar Henderson in the 3rd inning, and Baltimore claimed the first of a three-game set 11-6. All nine of Baltimore's starters had hits and Blue Jays pitching failed to register a three-up-three-down frame until the 7th inning.
Things worth mentioning
Despite pitching a scoreless first inning, Bassitt dealt with noise on the bases throughout the entirety of his outing. In the 2nd inning, he allowed a two-run home run to Adam Frazier, who is doing his best Ryan Mountcastle impression against Toronto this year. Including tonight, Frazier is 8-for-18 against the Blue Jays in four games this year. Mountcastle was placed on the 10-day IL prior to today's game, but Frazier figures to be the offensive juggernaut in games against Toronto for now.
Bassitt allowed another two-run homer in the 3rd inning, this one from Ryan O'Hearn, making it 4-1 in favor of the Orioles. He had a chance to escape the inning with two outs, but he walked Jorge Mateo to load the bases and turn the lineup over to Henderson who handled business in grand fashion. Henderson won AL Player of the Week last week, so Toronto will have to deal with a hot bat all series. Bassitt's final line: 3 IP, 11 H, 8 ER, 1 BB, and 5 K's.
Toronto wasn't able to counter Baltimore's offensive attack early on, but they did get nice nights at the plate from George Springer (2-for-4, 2B), Daulton Varsho (3-for-4, 2 2B, BB) and Alejandro Kirk (3-for-5, 3 RBIs). As a team, they were able to manufacture 15 hits on the night, but they were also 5-for-16 with RISP. The Blue Jays did make things interesting with major scoring threats in the final two innings, including stranding the bases loaded in the bottom of the 9th. If nothing else, they made Baltimore use a couple more relievers than they expected to.
Cavan Biggio was 2-for-2 coming off the bench tonight including a solo home run. He has been swinging a relatively hot bat, so I'd be shocked if John Schneider didn't have him in the lineup tomorrow.
Bowden Francis, Mitch White, and Thomas Hatch cleaned things up after Bassitt. Francis and White allowed two and one run(s) respectively, but Hatch tossed a clean 8th inning. For what it's worth, Hatch has been solid out of the bullpen since his return to the Jays.
Toronto will look to even the series tomorrow evening with Jose Berrios facing Kyle Bradish.
---