BJN Radio – Ep. 102: The rain saves the Blue Jays from a possible sweep in Baltimore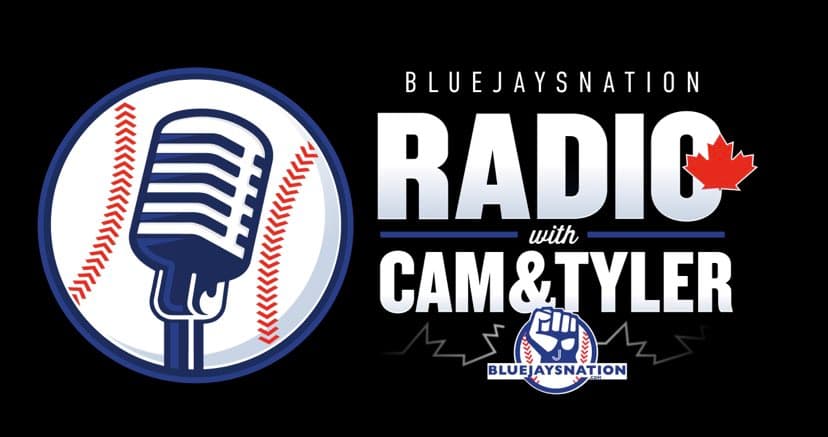 So much for all of those easy wins against the Trash Birds!
The Blue Jays rolled into Baltimore this week and dropped two games to the Orioles. The first was the result of a poor Yusei Kikuchi start and then the second one was the rest of a late-game bullpen meltdown. The sweep was avoided as the skies opened up and the third game was postponed due to rain.
In this episode of BJN Radio, we talked about the surprisingly good Orioles, Blue Jay Murder Ryan Mountcastle, potentially going with a six-man rotation once Ross Stripling is back from injury, and a whole bunch more!
---