BJN Radio – Ep. 103: Ross Stripling's gem, Yusei Kikuchi to the bullpen, and more!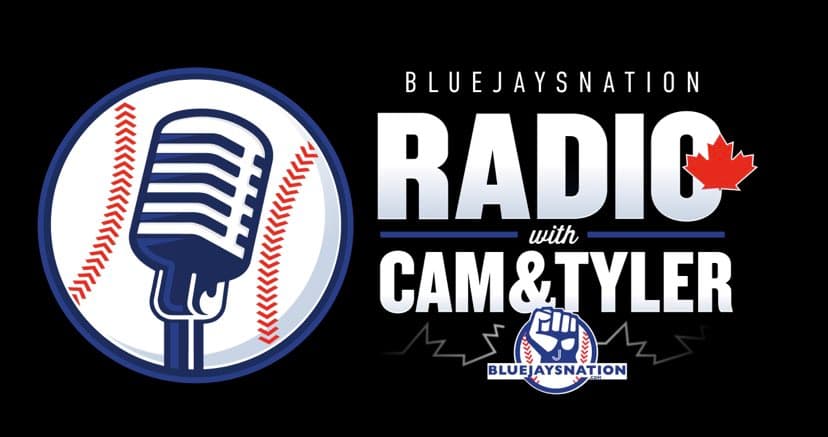 The vibes were very bad and suddenly they're good again. That's baseball, baby!
It was doom and gloom as the Blue Jays looked completely lifeless in losing the first two games of their series with the Baltimore Orioles but an incredible start from Ross Stripling and a late-game explosion offensively resulted in a momentum-changing win.
We talked about the Baltimore series, how the Orioles are becoming scary, how great Ross Stripling has been, the importance of George Springer to the lineup, and a whole bunch more. After that, we looked ahead to the upcoming four-game series with the struggling Yankees in New York.
---