BJN Radio – Ep. 107: The Dog Days of Summer are over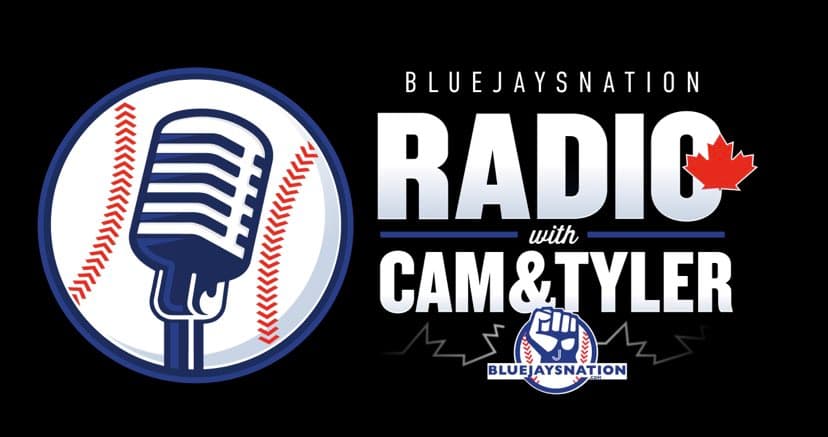 After an up-and-down month of August (well, months of April, May, June, July, and August, really), the Blue Jays are into September clinging to a playoff spot.
We talked about the series with the Chicago Cubs, which featured some clutch home runs and excellent relief appearances, but also left a sour taste behind as the Blue Jays weren't able to sweep a weak opponent.
After that, we talked about Ross Atkins and Mark Shapiro both doing media rounds during the week and why the timing is a little strange. We also talked about the rosters expanding to 28 in September and what that means for the team.
Finally, we looked ahead to the three-game series in Pittsburgh this weekend and explained why we're feeling a wee bit nervous despite the fact the Pirates are very bad.
---