BJN Radio – Ep. 111: Three of five against the Rays ain't bad!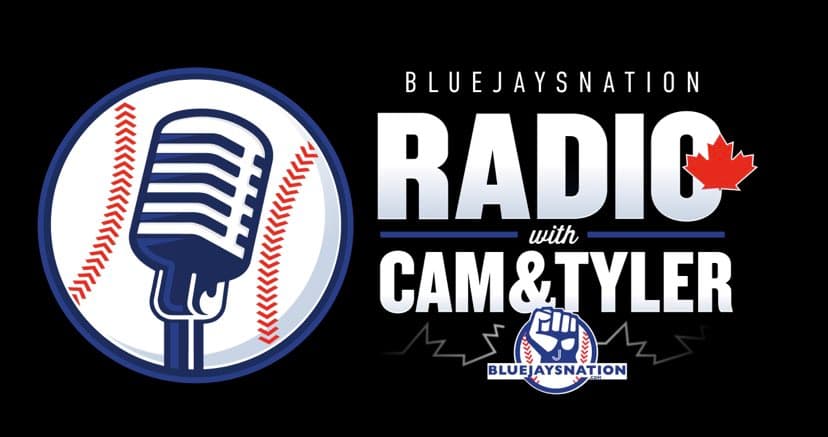 What a week.
The Blue Jays won three of five games in their critical series with the Tampa Bay Rays and are now a half-game up on them in the standings.
We looked back at the Tampa gauntlet series and talked about Bo Bichette's amazing ninth-inning battle, Vladdy Jr. busting out of his slump with his 100th homer, Mitch White coming through with some much-needed innings and where he fits into the team's plans, and a whole bunch more.
After that, we took a look around the American League and Toronto's upcoming series with the Baltimore Orioles.
---