BJN Radio – Ep. 114: Thoughts on the Mariners, wild-card weekend predictions, and more!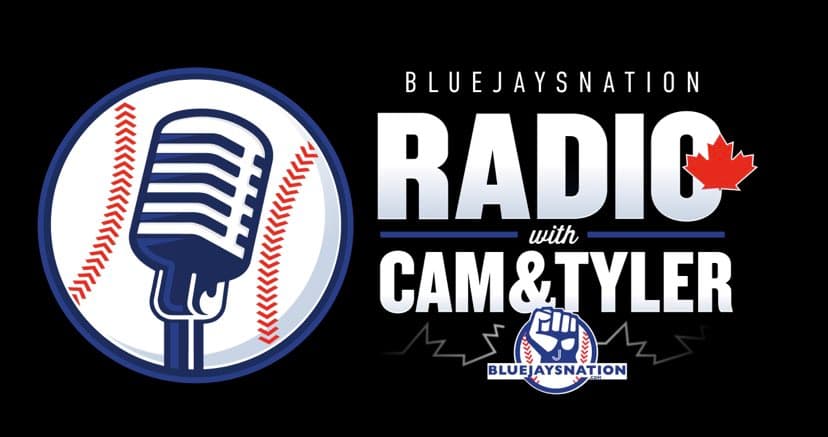 After the long, winding road that was the 2022 season, here we are.
Toronto will host playoff baseball for the first time since 2016 when the Seattle Mariners come to town to play the Blue Jays in a three-game wild-card series.
We talked about the head-to-head between the Blue Jays and Mariners this season and how the two teams stack up in terms of offence and pitching. After that, we talked about who's primed for a big moment in these playoffs and we made predictions for the entirety of wild-card weekend.
---