BJN Radio – Ep. 123: The Blue Jays did nothing at the Winter Meetings. What's next???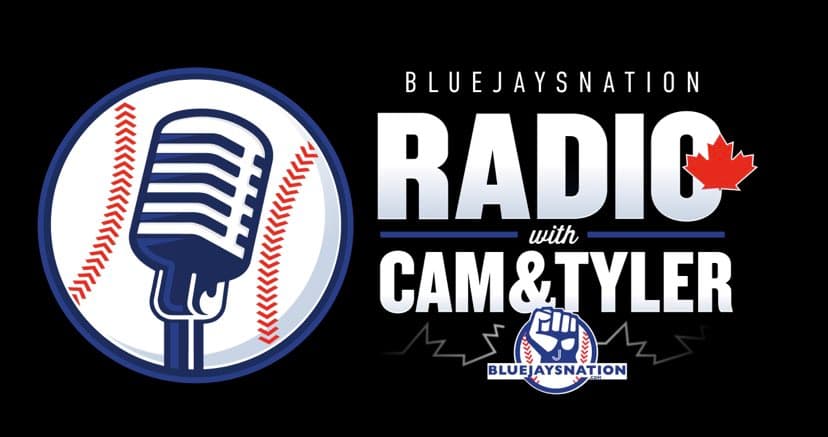 It's been a slow winter for the Blue Jays.
The Winter Meetings have come and gone, many of the big-name free agents are off the open market, and the only notable move that the Blue Jays have made is trading away Teoscar Hernandez.
We took a look at what went down in San Diego this week and what we can expect next from the Blue Jays. What do they need? Who's left on out there? Might they have to make a trade?
After that, we also talked about Aaron Judge's new contract with the New York Yankees and the Boston Red Sox opting to let Xander Bogaerts leave in free agency.
---