BJN Radio – Ep. 134: A rollercoaster ride in Anaheim, what to do about José Berríos, and more!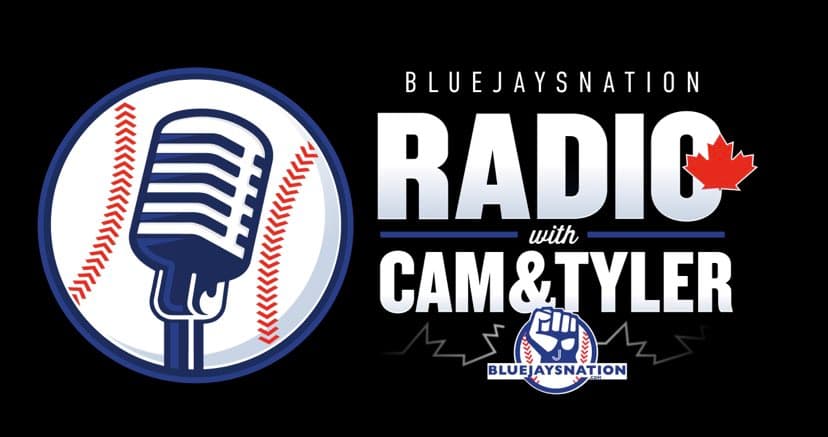 That was certainly a wild ride.
The Blue Jays concluded their season-opening 10-game road trip by taking two of three games from the Angels in Los Angeles and we took a look back at all the good stuff and the bad stuff from the weekend with
Adam from Blue Jays Today
.
We talked about Chris Bassitt's rebound start, Matt Chapman's impossibly good start to the season, and how Kevin Kiermaier has quickly endeared himself on his new team. We also talked about what's next for José Berríos after another poor start. After that, we took a look ahead to Tuesday's Home Opener and Toronto's series against the basement-dwelling Detroit Tigers.
---