BJN Radio – Ep. 136: José Berríos and Yusei Kikuchi come through against the Rays, Bo Bichette reaches 500 hits, and more!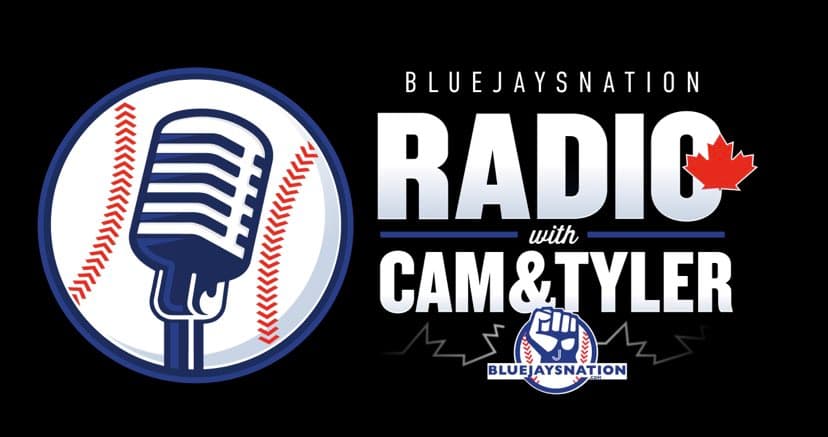 The Tampa Bay Rays are undefeated no more!
José Berríos beat the Rays on Friday to end their winning streak at 13 games and then Yusei Kikuchi beat them on Saturday to put them on their first losing streak of the season. Unfortunately, the Blue Jays' bid for a weekend sweep ended on Sunday as Tampa tagged Alek Manoah in a 7-1 win.
We talked about Berríos and Kikuchi's huge contributions, what's going on with Manoah, and Bo Bichette becoming the fastest Blue Jay ever to reach 500 hits in his big-league career. After that, we looked at just how good the AL East has been this season and then looked ahead to Toronto's upcoming series in Houston with the Astros.
---