BJN Radio – Ep. 138: Vladdy hates the Yankees, ranting about the AL East, and more!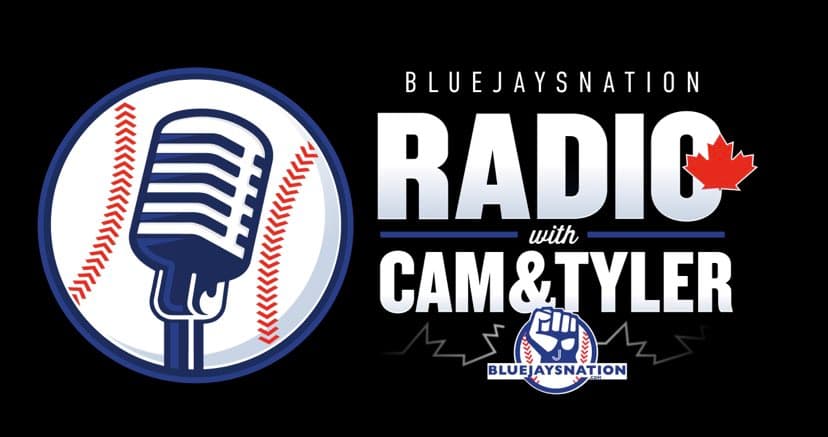 The Toronto Blue Jays pulled off another huge series win against an American League East opponent.
After taking two of three from the Tampa Bay Rays last week, the Blue Jays went into New York and took two of three from the Yankees. We talked about the strong pitching the Blue Jays got from Yusei Kikuchi, Alek Manoah, and Kevin Gausman, and we also talked about Vladimir Guerrero Jr. saying he would never play for the Yankees.
After that, we took a look ahead at the upcoming series against the Chicago White Sox and complained about how absurd the AL East is this year.
---