BJN Radio – Ep. 146: The O's flipped the script and made the Blue Jays the Trash Birds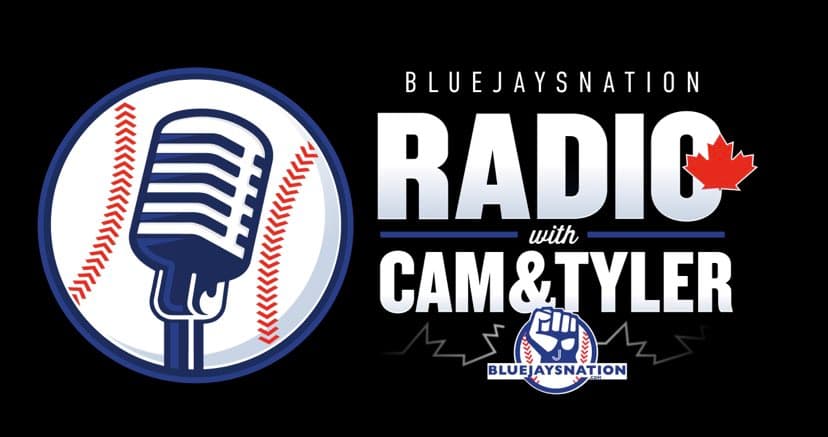 The Blue Jays' 11-game stretch against American League East teams has been a disaster.
After the Yankees came in and won three of four games in a drama-filled series, the Orioles rolled into Toronto and pulled off a three-game sweep with two of those wins coming in extra innings.
We talked about how the Orioles have taken a huge step forward from last season and whether their success will last through the dog days of summer. We also talked about what's going wrong with the Blue Jays during this stretch and whether it's just a cold streak or if these poor results against good teams are a legitimate reason for concern.
After that, we looked for reasons to be optimistic about the Blue Jays heading down to Tampa for four games with the best team in baseball.
You can listen to the episode here…
---