BJN Radio – Ep. 147: Bad times continue as the Blue Jays drop three of four at The Trop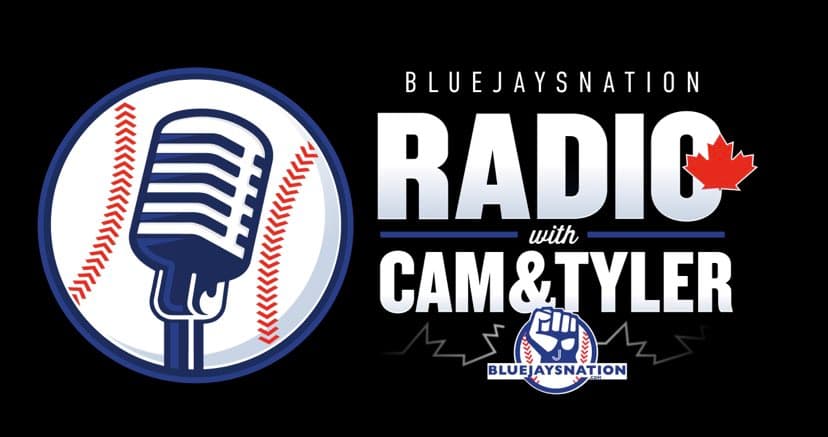 At least we'll always have that 20-1 win, right?!
The Blue Jays continued their slide against American League East opponents this week as they rolled into Tampa Bay and dropped three of four against the Rays.
We talked about the variety of things that are going wrong for the Blue Jays right now, whether it's poor starting pitching, shaky defence behind said pitching, or an inability to cash in runs. We also took a look back at the team's off-season moves and how they look after a few months of play and whether there's merit to the idea that John Schneider is on the hot seat.
After that, we looked around the American League and ahead to Toronto's next series with the Central Division-leading Minnesota Twins.
You can listen to the episode here…
---