BJN Radio – Ep. 155: Ernie Clement saved the season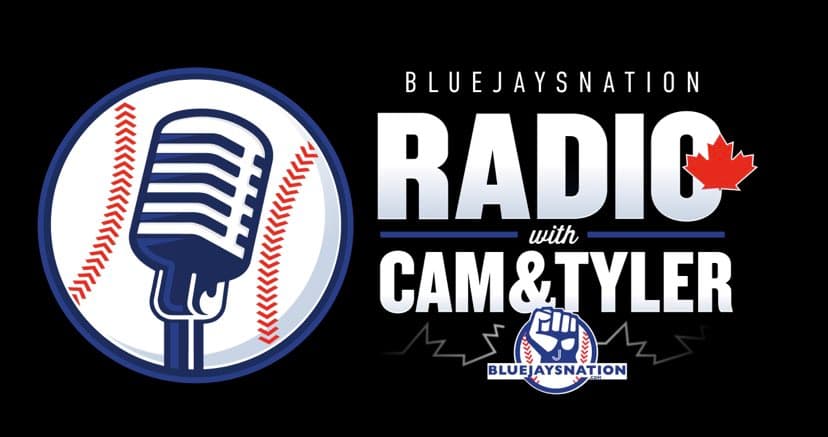 The Toronto Blue Jays finished off their three-city road trip on a positive note by taking two of three from the Miami Marlins.
Things didn't look good on Monday as the Marlins handed the Blue Jays their first shutout loss of the season but Toronto rallied back with wins on Tuesday and Wednesday thanks in part to a clutch hit from Ernie Clement.
We talked about Clement's clutch moment, the big start that the Blue Jays got from Yusei Kikuchi, and how their lineup changes now that Brandon Belt is back. We also talked about whether Vladimir Guerrero Jr. needs some time on the Injured List.
After that, we took a look around the American League, ahead to the upcoming series with the Oakland A's, and at how the players from the Matt Chapman trade are doing now.
---