BJN Radio – Ep. 158: The Red Sox dominated the Blue Jays on Canada Day Weekend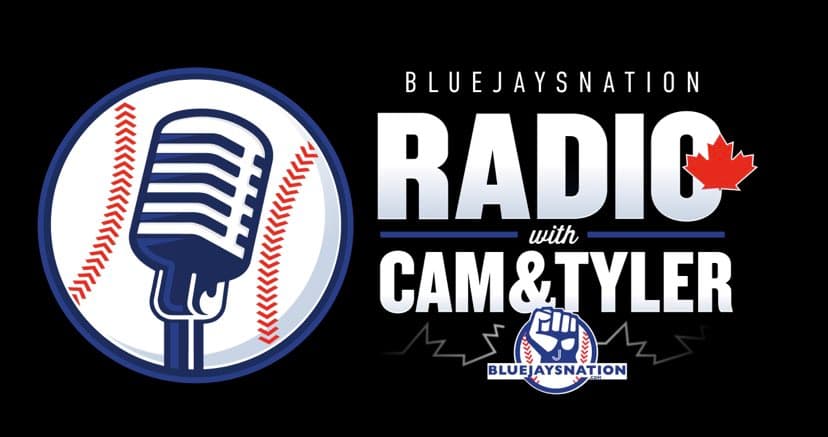 That's not how the Blue Jays were hoping Canada Day Weekend would go.
The Red Sox rolled in on a five-game losing streak but completely turned things around when they arrived in Toronto. They shut out the Blue Jays on Friday, won Saturday's game on a play at the plate, and then hit what felt like a walk-off homer in the top of the ninth to cap things off on Sunday.
We talked about Toronto being winless against Boston this season and the team's struggles with the American League East as a whole. After that, we talked about Alek Manoah's encouraging start in Double-A and what's next for the big man. Finally, we took a look around the division and ahead to the Blue Jays' series with the White Sox and Tigers before the All-Star break.
---