BJN Radio Ep. 16 – The arrival of The Big Man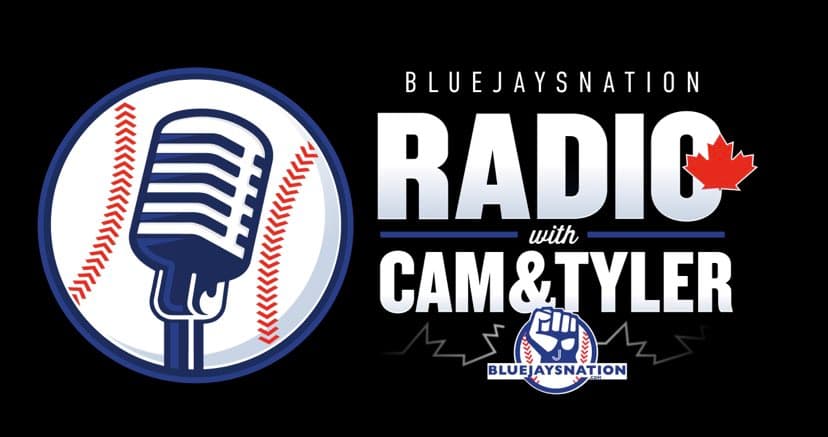 Alek Maonah has arrived!
After dropping six games in a row to Boston and Tampa, the Blue Jays rolled into Yankee Stadium on their coldest stretch of the season badly in need of a win.
Steven Matz pitched a gem on Tuesday and then Alek Manoah, the team's No. 5 prospect, was supposed to follow it up on Wednesday, but the weather in New York didn't allow for it. Instead, we had to wait until Thursday afternoon for Manoah to make his big-league debut but it was worth it.
We talked about Manoah's excellent start and the Blue Jays now maybe having something close to an actual starting rotation. After that, we looked ahead to the upcoming series in Cleveland and took a loop around the Majors, touching on disasters in Chicago and Pittsburgh.