BJN Radio – Ep. 164: The Blue Jays finally won a game in Seattle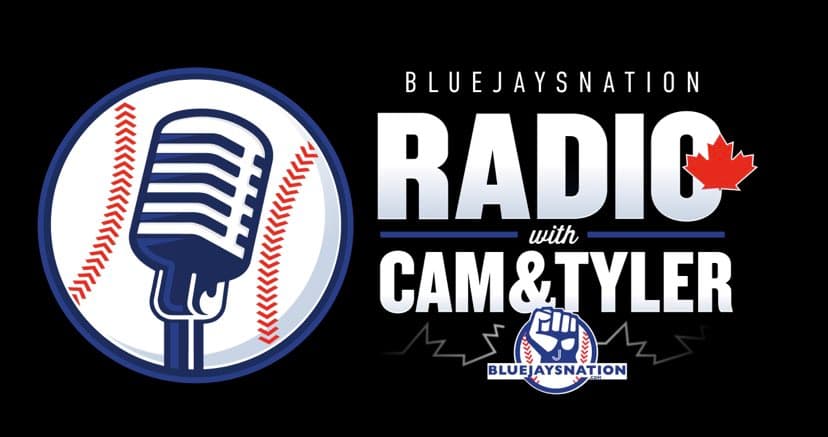 It was a wild weekend in Seattle.
The Mariners broke the hearts of Blue Jays fans with come-from-behind wins on Friday and Saturday but the Blue Jays salvaged the series with a gritty win on Sunday, marking their first victory in Seattle since all the way back in 2021.
We talked about the vibes in Seattle and how Mariners fans interacted with all the Blue Jays fans, Teoscar Hernandez coming up clutch against his former club, and some puzzling decisions from John Schneider. After that, we took a look around the American League East and ahead to Toronto's upcoming series at Dodger Stadium.
---