BJN Radio – Ep. 165: Praise for Jay Jackson and Genesis Cabrera, Shohei Ohtani comes off the block, and more!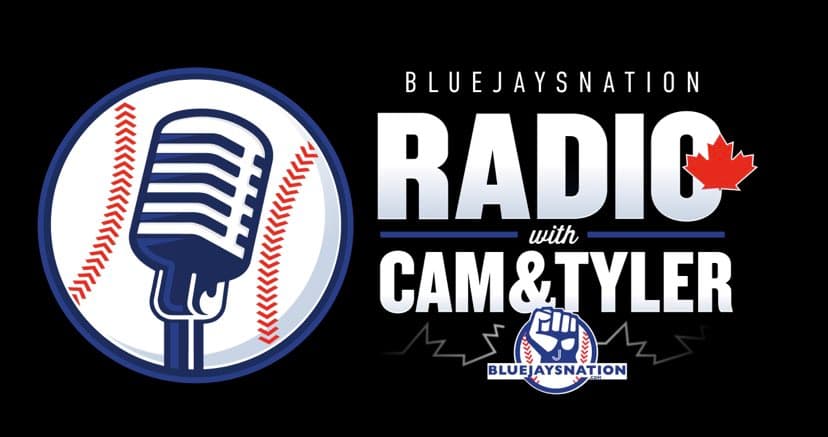 After dropping two of three in Seattle, the Blue Jays won their series at Dodger Stadium to finish their West Coast road trip with an even 3-3 record.
We talked about the huge performance that the Blue Jays got from Jay Jackson, the first couple of outings from Genesis Cabrera, and wondered how much longer Mitch White will last on the active roster.
After that, we took a look around the American League East and the impending return of Aaron Judge to the New York Yankees' lineup. Finally, we looked ahead to Toronto's huge series with the L.A. Angels, who said they won't be trading Shohei Ohtani.
---