BJN Radio – Ep. 167: Thoughts on what the Blue Jays did and didn't do ahead of the Trade Deadline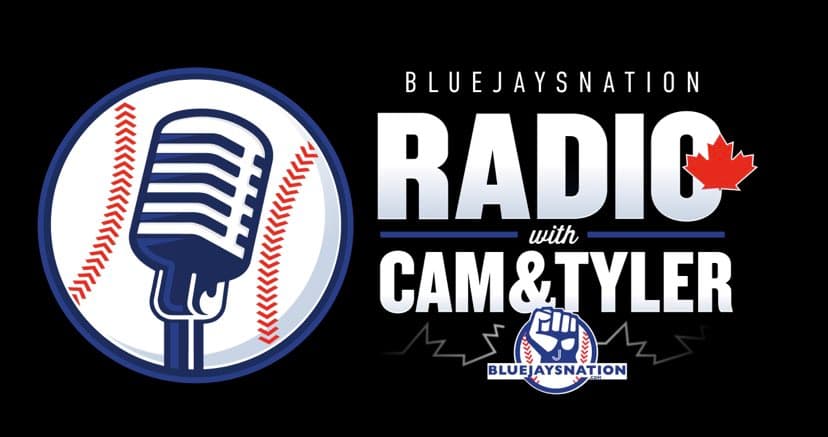 Major League Baseball's trade deadline has come and gone.
We talked about the Blue Jays adding Paul DeJong in the wake of Bo Bichette's knee injury and the team opting to stand pat otherwise despite the frequent speculation that they would add a big right-handed bat.
After that, we took a look at what other American League teams did and what it means for the playoff race down the stretch. Finally, we talked about Hyun Jin Ryu's return and Toronto's struggles with Baltimore.
---