BJN Radio – Ep. 168: Bad times with Baltimore continue, a reinforcement from Buffalo, and more!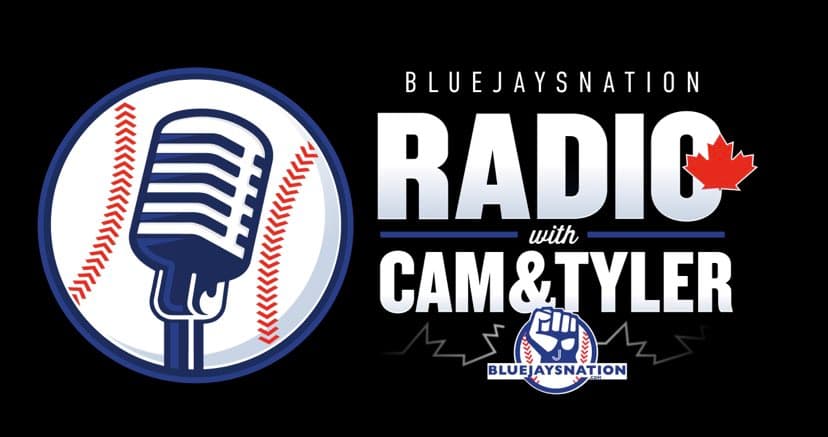 It's safe to say that winning the American League East is out of reach.
The Baltimore Orioles rolled into Toronto and dominated the Blue Jays, winning three of four games with a run differential of 24 to 10.
We talked about Toronto's lifeless lineup, the team's key players not showing up, and how ugly things look without Bo Bichette at the top of the lineup. We also talked about Davis Schneider getting the call from Triple-A Buffalo and what he can inject into the team.
After that, we took a look around the division and ahead to this weekend's critical series at Fenway. The Red Sox are only two games back of the Blue Jays in the standings and Toronto still doesn't have a win against Boston this year.
---