BJN Radio Ep. 17 – Charlie Montoyo discourse, watching baseball on tour, and more with Arkells' Nick Dika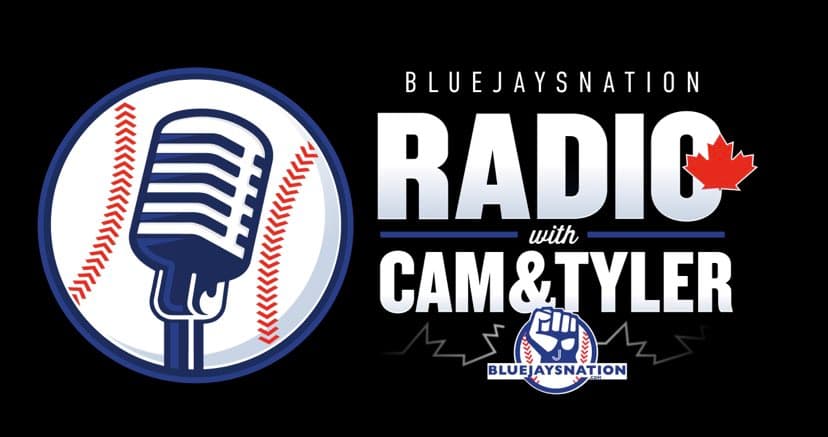 Do you like seven-inning games? Well, you'd have loved this weekend!
The Blue Jays rolled into Cleveland to battle with Cleveland's baseball team and their local weather forecast. They took Friday's game in a rain-shortened seven-inning outing, they got cold weathered out on Saturday, and then split the final two games on Sunday.
The finale on Sunday featured a walk-off win by Cleveland in which Tyler Chatwood couldn't throw a strike and Charlie Montoyo didn't have anybody warming in the bullpen as his defacto closer imploded. We talked about why Charlie wasn't quick to pull Chatwood and whether his managing cost the team the sweep.
We also welcomed Nick Dika, the bass operator from Arkells and a writer at FanGraphs fantasy, to the show to talk about a whole bunch of stuff, ranging from what the team should do come trade deadline time to what it's like to hear one of your band's songs played at nearly every sporting event.